SUCCESSFUL AGEING WORKSHOP:
"5 Secrets of Being Younger"
presented by 
ANITA LOBBAN
Successful Ageing Specialist
I'm sure that I am not the only one who wants to be younger as I get older!
It is said that age is just a number.  But that is just the chronological age they are talking about.  Everybody ages uniquely and at different speeds.   The type of ageing which is significant is our physiological age.  Only 25% of how we age physiologically is down to our genes, whereas 75% is dependent upon our lifestyle choices.
Recent research has revealed how we can delay – and even reverse signs of our physiological age.  A fit and active 60 year old can have the same 'body' as a 30 year old dependant upon the 5 secrets which you will learn during this workshop.
Workshop?  Yes, there will be some action.  Passive learning does not change lives, active learning does.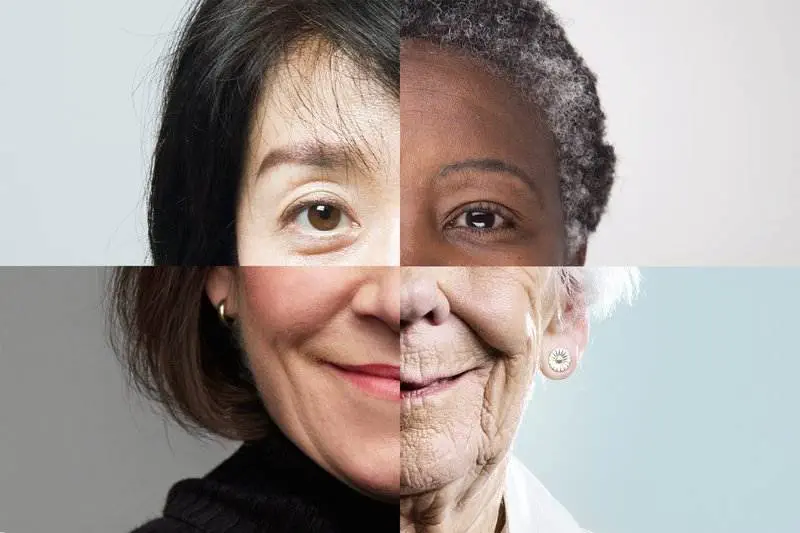 2-4pm Monday 12th November 2018
at
DW Fitness/Brooklands Sports Club
Whitehall Road, SALE, M33 3JL
This is the second of a series of workshops on Strategies for Successful Ageing and is for those of you who want to maintain your health, fitness and wellbeing throughout your lives
Be younger
Look and Feel better
Say 'good-bye' to dieting
Be 

your

 best you
Lower disease risk
Have more energy
Register NOW to secure your place.  Places are limited.
5 SECRETS OF BEING YOUNGER
A Successful Ageing Workshop
DAYS TO GO BEFORE THE TALK
Places are limited so book NOW to avoid disappointment.