I'm Anita Dawn
A Successful Ageing Expert
7 Days to Get Back on Track Over 60
Go From Where You Are Today
Lost your mojo during Lockdown?  Feeling depressed, anxious about the future? Feel like you've just aged 5 years in one? Overwhelmed with sudden choices available outside of Lockdown?Chronic pain has appeared from nowhere?  Not pleased with your reflection in the mirror?
You need to know where you are today in order to move on to tomorrow. 
I'll be helping you assess where you are today and help you to come up with a step-by-step plan….
To Where You Want to Be Tomorrow
I'm going to nudge you out of your Lockdown comfort zone, push you gently off the couch and lead you step-by-step towards the life that you want to lead and which you deserve.
I want you to get more out of your life.  To be able to express the real you.  Build more confidence to achieve your goals. So that you wake up each mornng energized  and excited about the day ahead.
After assessing where you are now and listening to where you want to go, I'll get you started on your journey by proposing some baby steps that you can take.
Recalibrate your physical and emotional health, your mindset and life focus
Anita Dawn's magic formula to get you out of the Lockdown doldrums and up and running towards the person you were before, add the things you learnt about yourself whilst living with the restrictions and then on to a stronger, more confident and happier you.
Anita draws upon her experience and expertise from her signature programme 'The 5 Pillars of Successful Ageing", her own experience of lockdown and that of her clients, her own life experience and studies and her passion to get Baby Boomers living the life of their dreams.
You'll learn how to get better sleep to enable you to make better decisions
I'll show you how to keep a positive mindset that will set you up for success
We'll look at ways to increase your fitness to boost your energy levels
We'll look at diets for weight management and for vitality
Together we'll set out your roadmap
Sleep
We tend to sleep less as we get older but our need for sleep doesn't change.
Exercise
Exercise is the magic bullet for almost everything and all forms of exercise, physical activity and movement can be modified to suit everybody's needs.
Diet
You are what you eat!  It's not about counting calories and looking at foods as 'good' and 'bad'
Mindset
Mindsets change as we go through life.  Has yours changed, or are you stuck with a mindset which no longer serves you?
What is Successful Ageing?
Getting older doesn't necessarily mean getting 'old'.  Nor does it mean that you will fall prey to some horrible lifestyle disease such as Diabetes, Obesity, Heart Disease and Cancer.  The choice is yours.  Adopt a healthy lifestyle, a positive mindset, sleep well and find purpose in your life and you will have the greatest chance of maintaining a good quality of life and remain independant. 
Ageism is the enemy of successful ageing
Ageism is all around us.  It is projected upon us by society and the people around us and its also in our own heads.
Disease is not an inevitable part of ageing
Genetics account for 25% of our risk of getting a lifestyle disease.  The remaining 75% is about our environment and how we live our lives
We cannot store health and fitness
If we sit and do nothing, we will decline.  If we want to stay the same we have to make an effort.  If we want to improve we have to make a bigger effort
You are never too old
You can get fitter at any age.  You can make new brain cells at any age.  And you can also change your mindset at any age.
Memory loss is not an inevitable part of ageing
Not every aging person experiences memory loss diseases such as dementia or Alzheimer's. According to Psychology Today, only 6 to 8 percent of people over the age of 65 have been diagnosed with dementia.  We can improve our brain health just like we can improve our physical health
About Me
A victim of Agesm when I turned 60.  A passion for inspiring and motivating women over 60 to be confident to express their own needs, passions and purpose (and for motorbikes!).
Strongly influenced by my father who faced death many times in WW2 and who survived prison camp.  Dad taught me to make the most of every day of my life.  And both parents whose quality of life was severely impacted by a lifetyle disease which made me realise the importance of having healthy lifestyle behaviours.
I'm thankful for the opportunities that have been available to me, that built my confidence and enabled me to discover my life's purpose before it was too late.  I'm also grateful for the opportunity I've had to study an MSc in Exercise & Nutrition, Life Coaching, Weight Management, Pilates and many more qualifications to enable me to better fulfil my purpose and serve my community.
" It took several months to find Anita via a recommendation, so glad that I did! After an initial consultation I booked six 1-1 sessions (she was very flexible in fitting them in with my visits to another place in Sale) where she devised a 'keep your bones strong and healthy' holiday regime. I love Anita's approach to everything, her energy, drive, enthusiasm and passion for what she does, she does with humour.
I would have no hesitation to recommend Anita, she excels at what she does and has hugely helped me to keep my osteoporosis at bay"
"3 years on I know I made the right choice with Anita as teacher. Her knowledge and understanding of human physiology is outstanding and she applies that expertise in everything she demonstrates and the advice she gives.  I feel so much better, thank you Anita!"
"The sessions are tailored to my needs and Anita is very flexible and will often change things during the session as issues arise. I know I have a way to go but with Anita's continuing support I know I will achieve my ultimate goal which is to be stronger and more flexible. The results so far (in under a year) are amazing!"
What's Included in the 7 Days?
In addition to the items scheduled below, additional information and tips will be posted in the
private Facebook Group daily.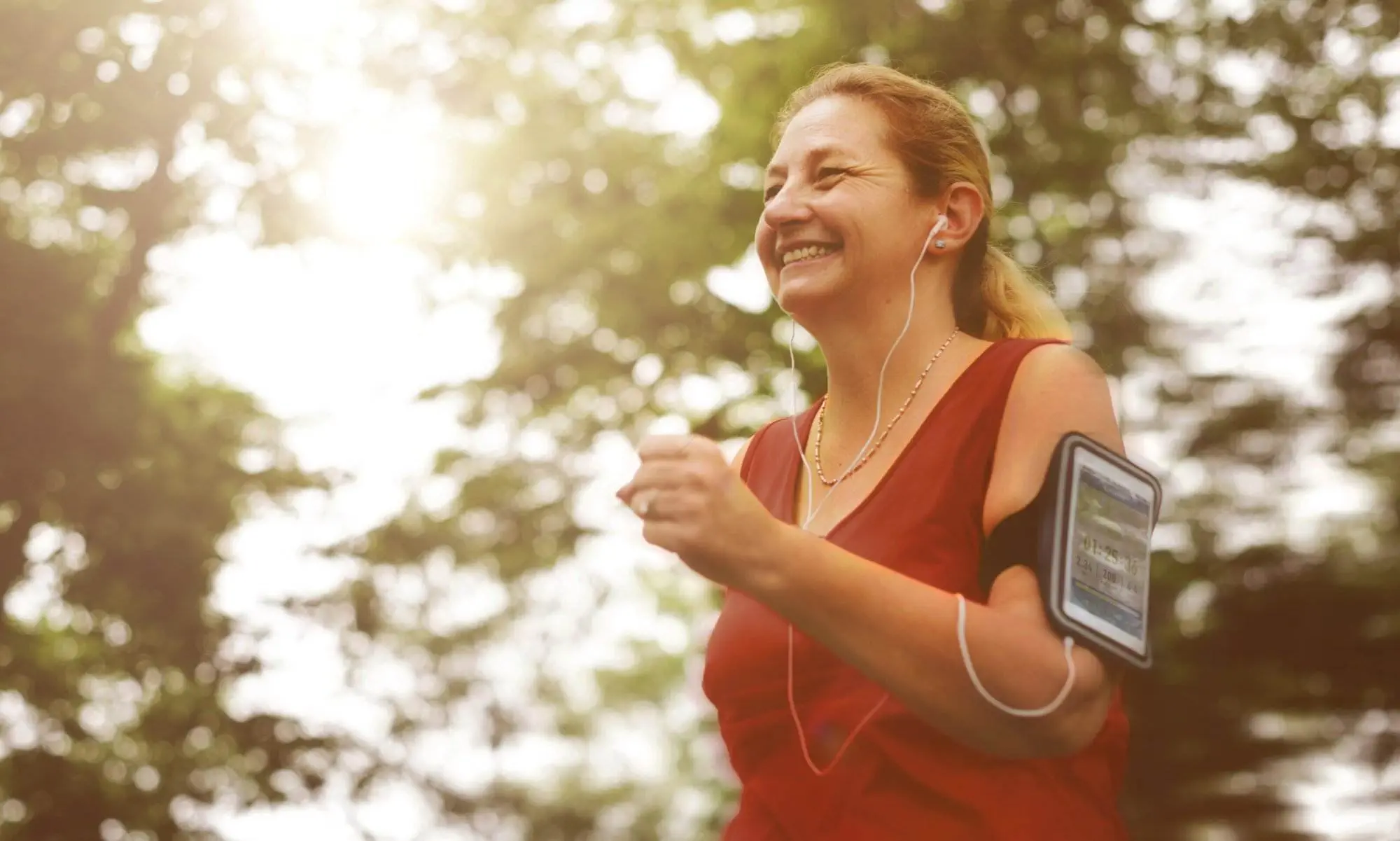 Self Assessment Questionnaire
10 min Cardio
15 min Talk on Exercise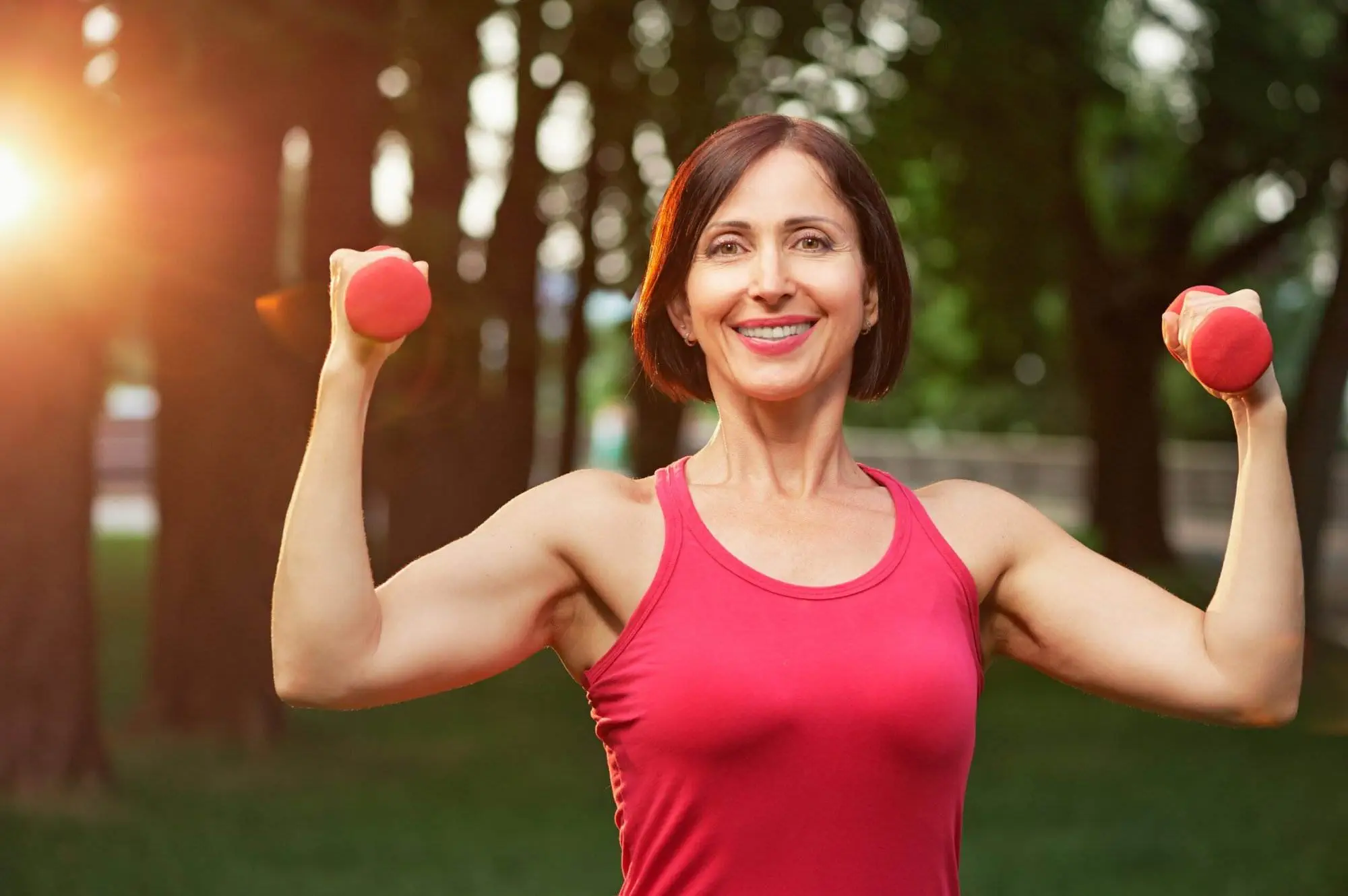 Exercise baby steps
10 min Strength Training
15 min Talk on Nutrition
Diet baby steps
15 min Talk on Mindset
10 mins Cardio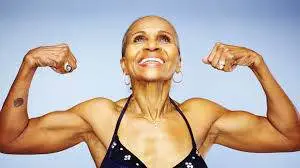 Mindset baby steps
15 min Talk on Purpose
10 min Strength Training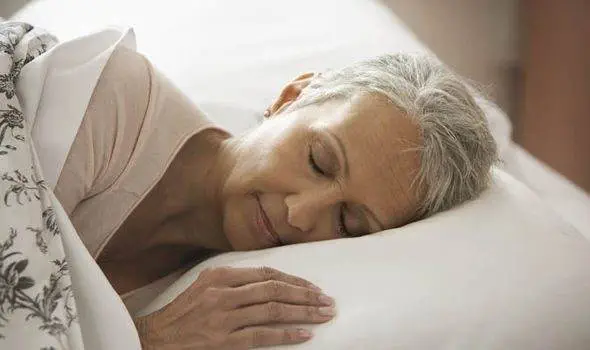 Purpose baby steps
10 min Cardio
15 min Talk on Sleep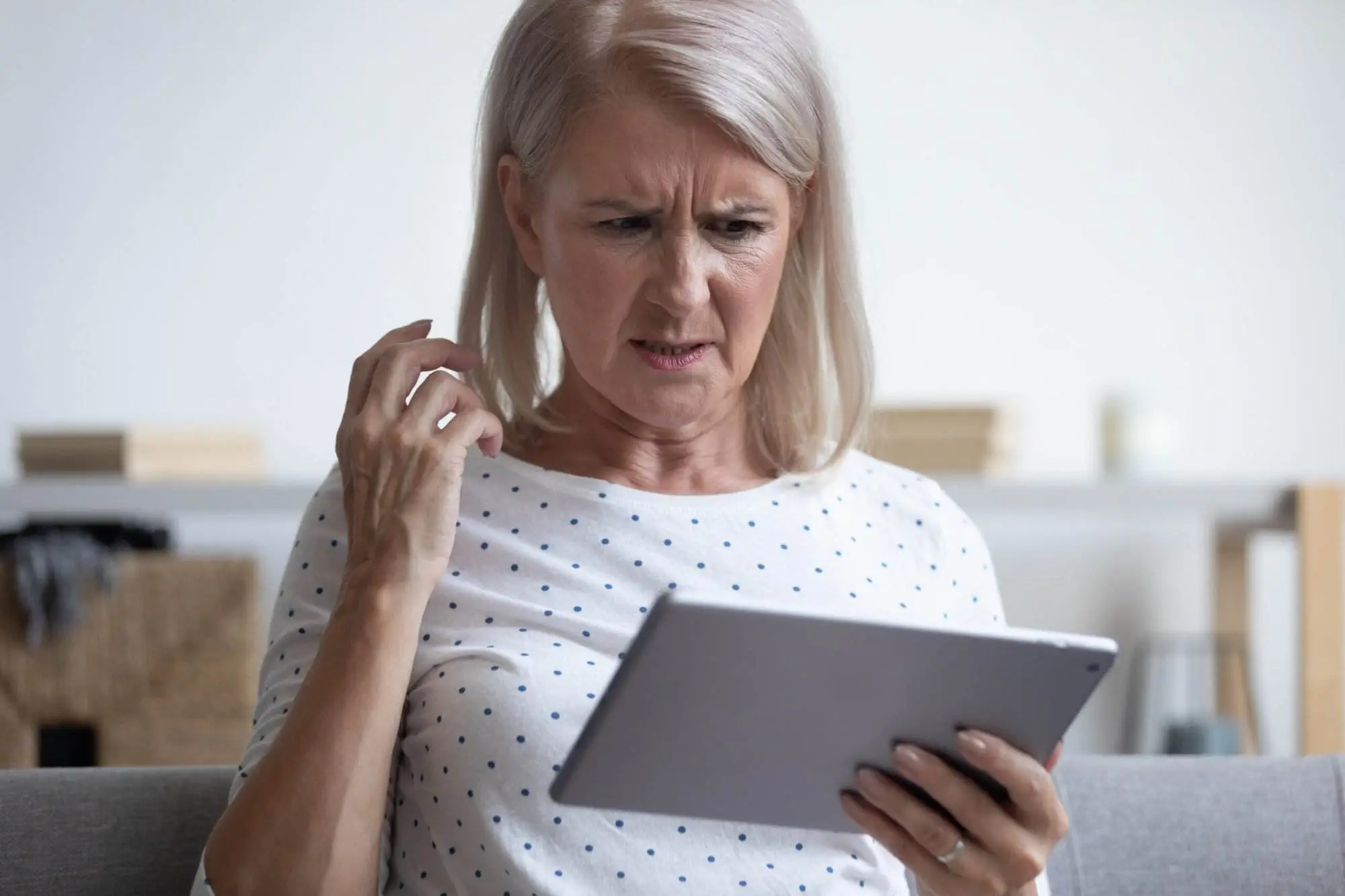 Sleep baby steps
10 min Strength Training
15 min Talk on Stress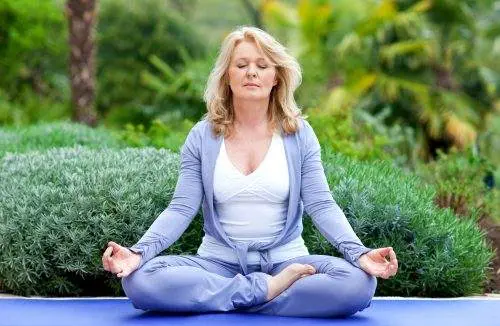 Stress baby steps
15 min Talk on Mindset
10 mins Cardio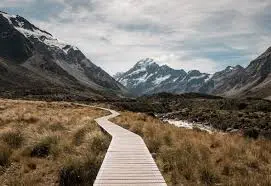 Don't Wait Any Longer. Start Getting Back on Track Today
7-DAYS TO GET BACK ON TRACK OVER 60