"Everyone is looking for rules to follow but if you are over 50,
the sooner you realise there aren't any, the better your life will be."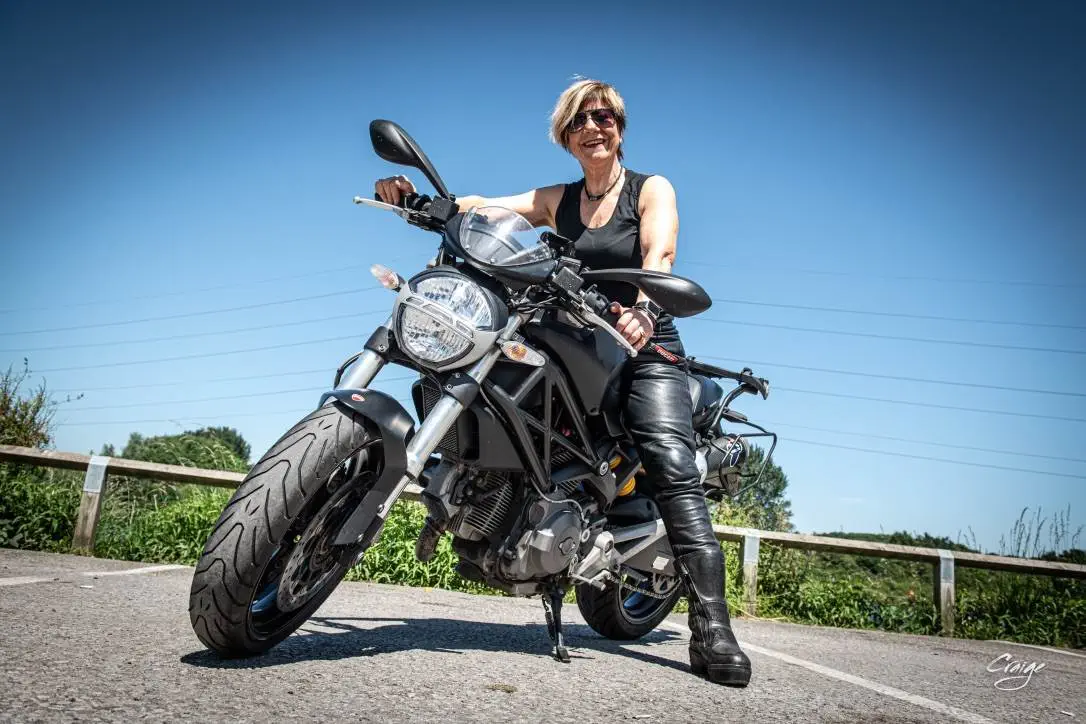 Imagine your life full of purpose
Imagine discovering who you really are
Imagine getting more out of life
Imagine feeling empowered
Imagine achieving new goals
Imagine growing in confidence
Imagine developing skills
Imagine exploring new passions
Imagine more respect from Society
Imagine no more Ageism
I don't think anyone can tell us what 60, 70 or 80 looks like for our generation.  We are the pioneers!
Let me help you change your perspective and increase your resilience in this changing world.
Hi I'm Anita Dawn
I spent around 20 years living the expat lifestyle in the Middle East working within the oil industry. I had the freedom to do what I wanted to do but in reality I was just living for the money.
It took me a while to realise money doesn't bring you happiness.
That came along when I was 40 and started my own fitness business and I was living my passion every day.
I worked at 6-Star luxury hotels, became a celebrity trainer and I was happier than I'd ever been in my life.
But then life threw me a curveball on a visit home to the UK when I realised my Dad was struggling to walk and we had to keep stopping. Within a few years his health deteriorated and he died of a heart attack two days before his 50th wedding anniversary.
This was the wake up call that took me in a new direction. I found a new purpose in life and dedicated myself to helping the older generation avoid lifestyle disease.
I went all in and traveled to LA every year learning from international experts in their field and developed a new and imaginative way of working out that had never been seen before in the UK. I introduced new techniques with continuous music tracks and mics and it brought me international exposure.
I called on my resilience, my passion for life, my skills. I created a whole new healthier future not just for myself but for the older generation who follow me and take part in my innovative programmes. I can help you achieve all that you want for yourself too. I don't just teach exercise, I help you with your confidence, I empower you to find your purpose, improve your abilities and re-discover your purpose in life.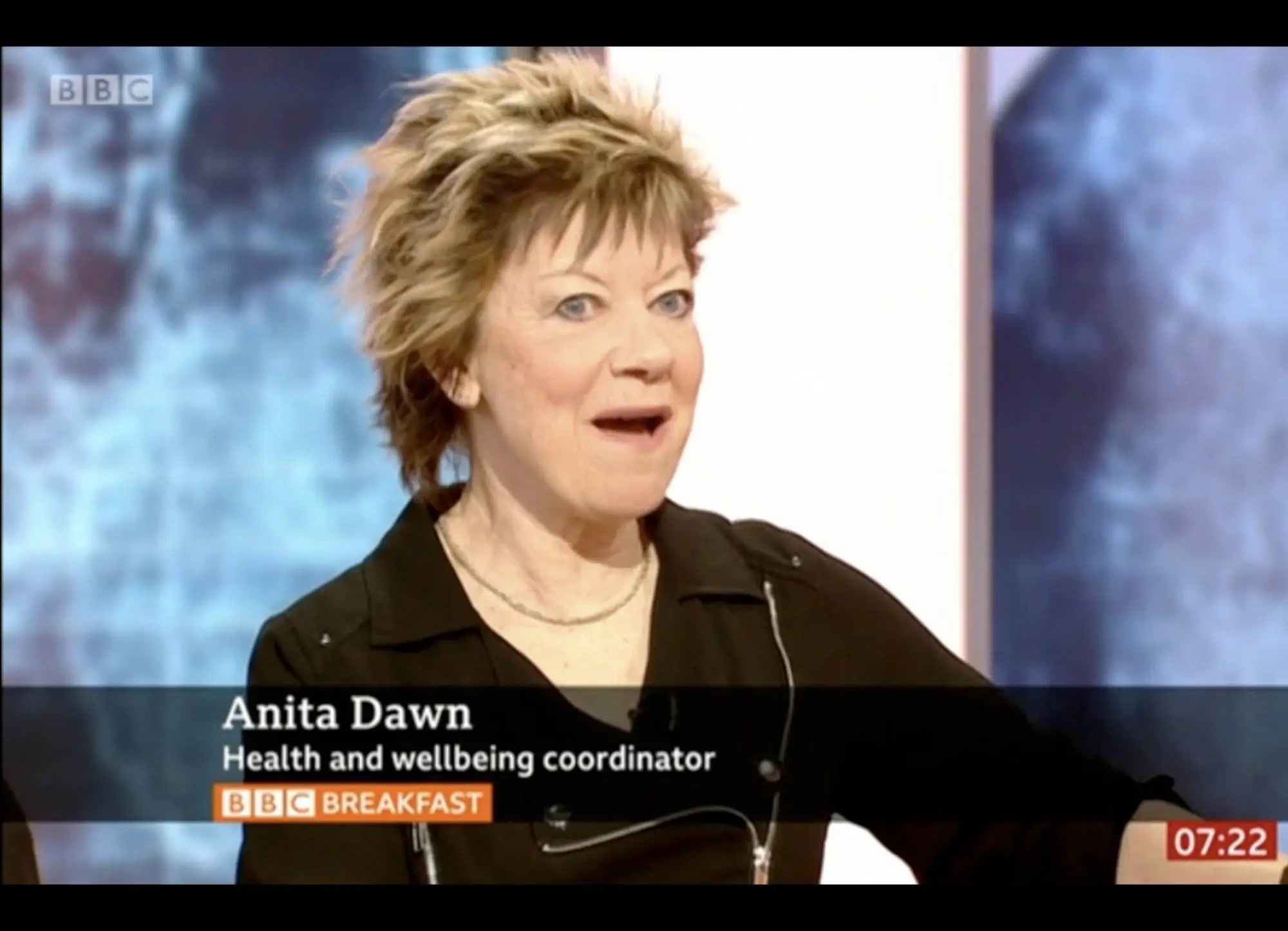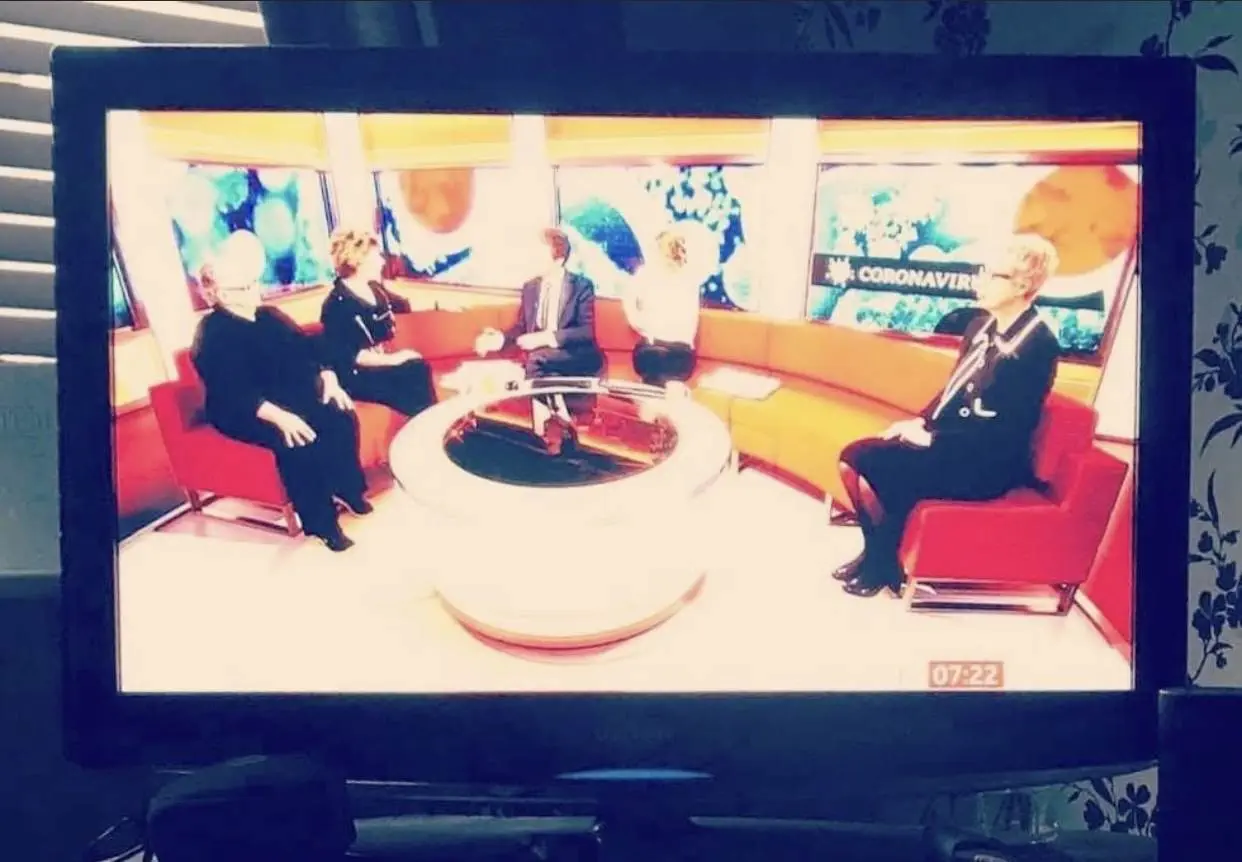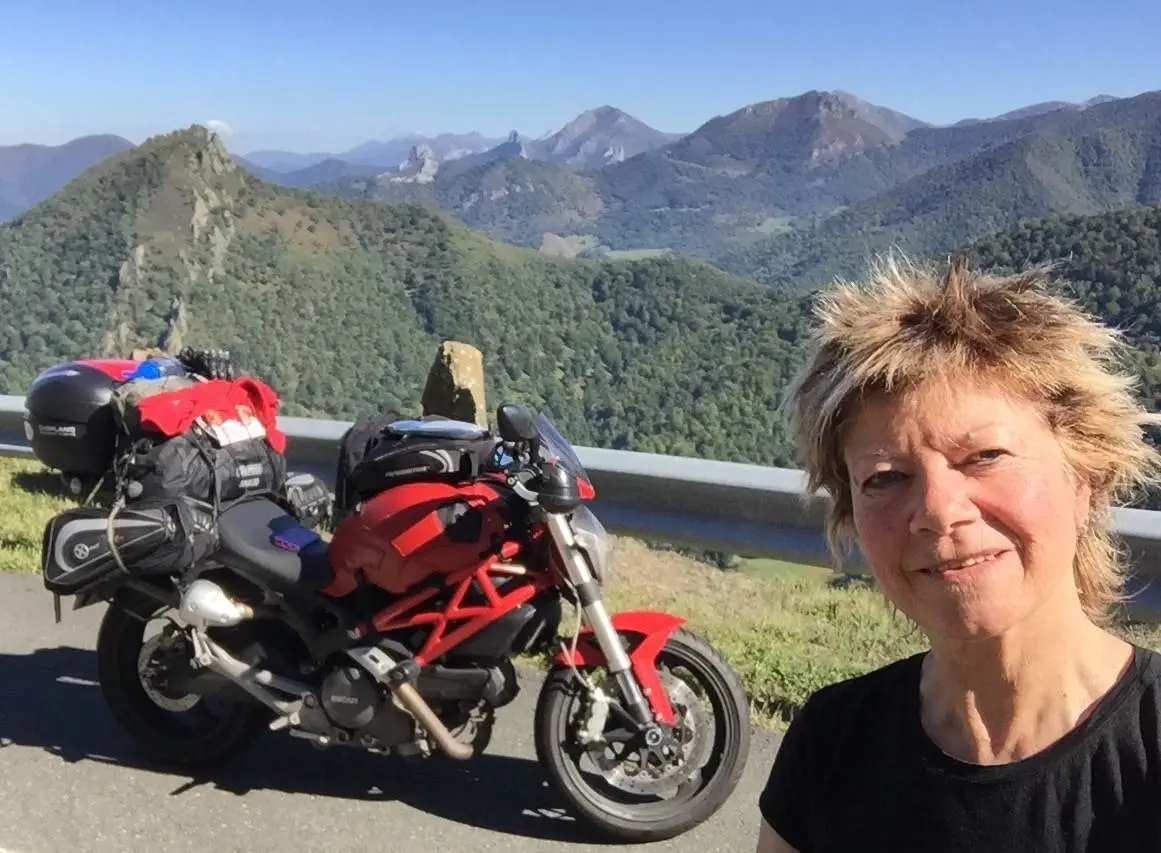 You might think that you're completely different to me, I ride a Ducati, I'm regularly featured on the BBC, I go camping alone in the wilderness.  But these are my passions.  We are going to discover your passions:  maybe you want to play the saxophone, perhaps you'd like to paint with water colours or how about driving an Audi convertible with the top down when you're well into your 70's looking fabulous?  
We can redefine who we are.  We can defy convention if we choose to.  We can write our own story!
Sign up for a 30 minute consultation (it's FREE!) and I can help you decide which programme is suitable for you.
Or if you're ready to take a deep dive, check out my programmes listed below.
121 Personal Training
I can help you change your life around.  Feel better, look better and have the confidence to live your life on your terms. 
Boutique Group Training
Train on top of the range Pilates Studio Equipment:  Reformer, Stability Chair & Tower in small groups of maximum 4 clients
Small Group Training
Sale Pilates offers the following SGT classes with max 6 participants:
Pilates Levels 1, 2 & 3
Strength Training
Sit Fitness
Spine Care
Cardiac Rehab IT