BOUTIQUE GROUP PILATES (max 4 persons)
STUDIO EQUIPMENT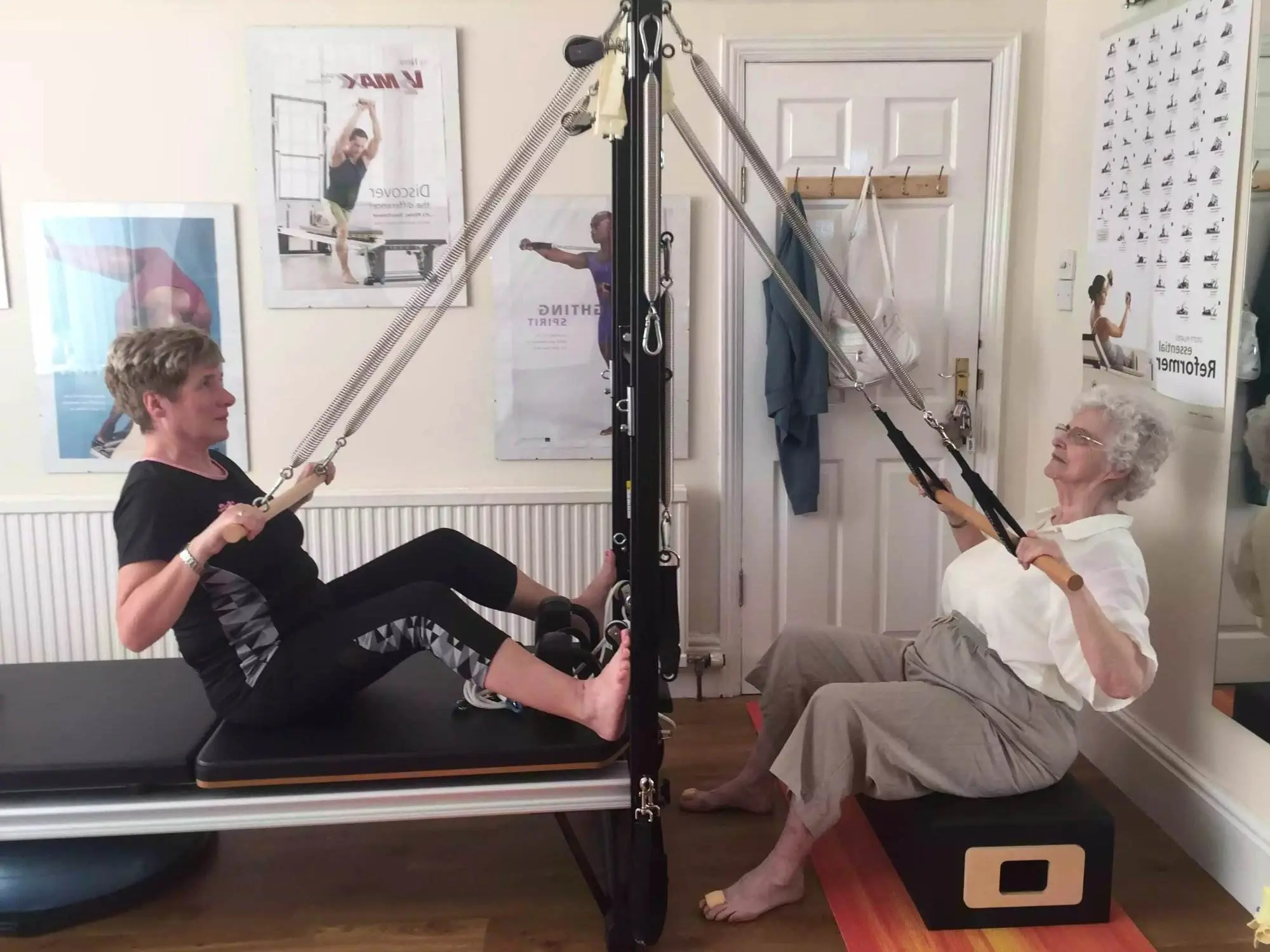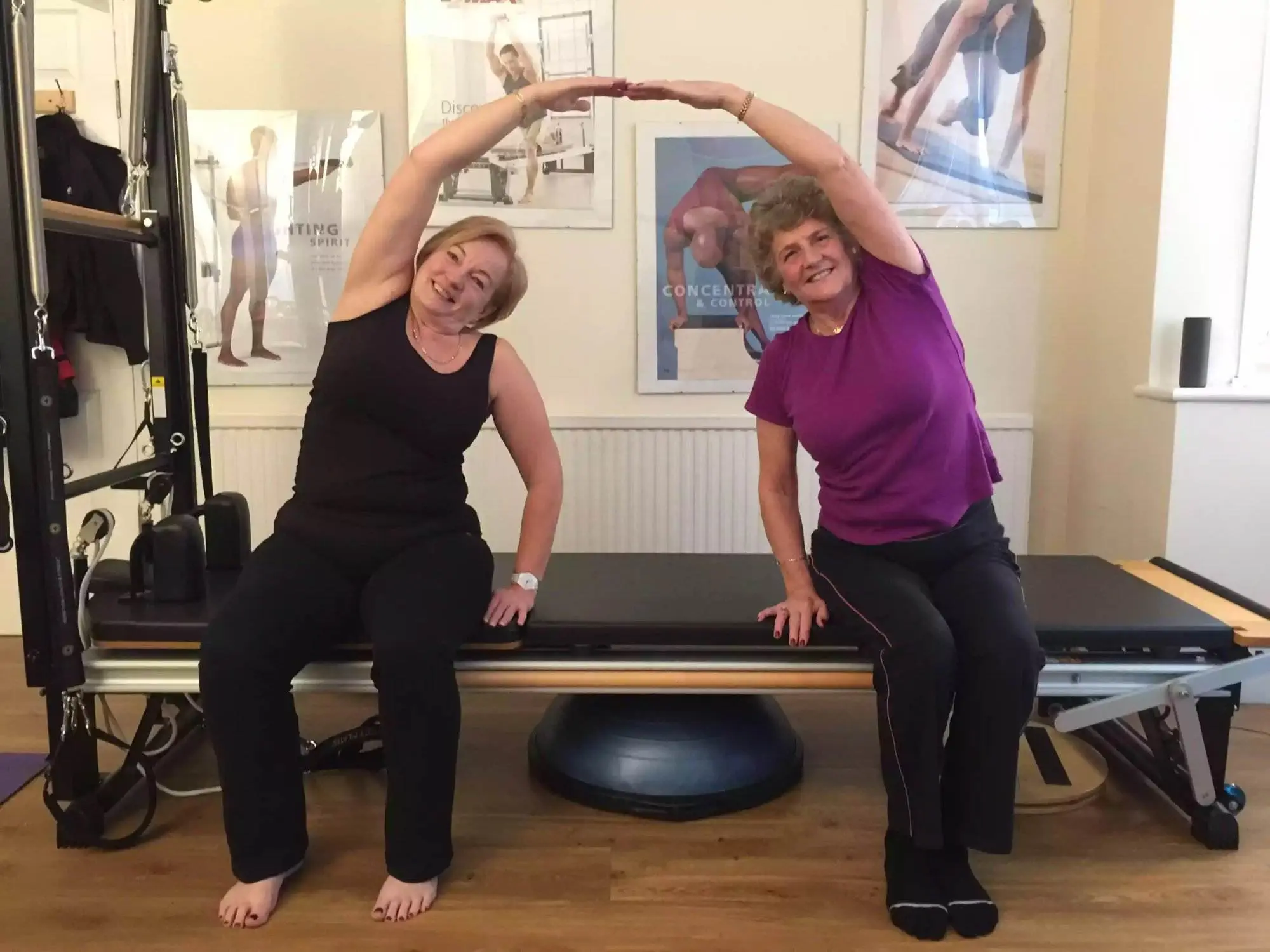 Studio Equipment is a Boutique Group Pilates class.  It provides almost the same results as Personal Training with just 4 persons maximum in a class.  These sessions differ from Small Group Training*, not only be having smaller groups but also by using state of the art Pilates Studio Equipment comprising Reformer, Tower, Stability Chair and Barrels.  At  Sale Pilates we use  top of the range Stott equipment.  The V2Max Reformer of the Rolls Royce of reformers which allows maximum support when needed and maximum challenge when you're ready.  
If we continue to stream this class live online, Pilates Small Equipment is used (foam roller, fitness circle, toning balls, 2m flexband and soft balls) to create a 'Reformer on the Mat' class.
Check out what my current clients have to say in the video above about this type of training and why they prefer this type of training over larger groups or Personal Training.  
Cost effective for individuals

Maintains qualify of training

Group situation is very motivational

Fun interaction between participants

Effective moral / team building

Brings together people with a similar goal