SPECIAL EASTER INTRODUCTORY OFFER ON MEMBERSHIPS & SESSIONS – 20% DISCOUNT FOR 3 MTHS
All classes are a maximum of 6 participants and semi-private a maximum of 4
Prestige Award Winner
PILATES COACH OF THE YEAR 2022/23
for Manchester & NW England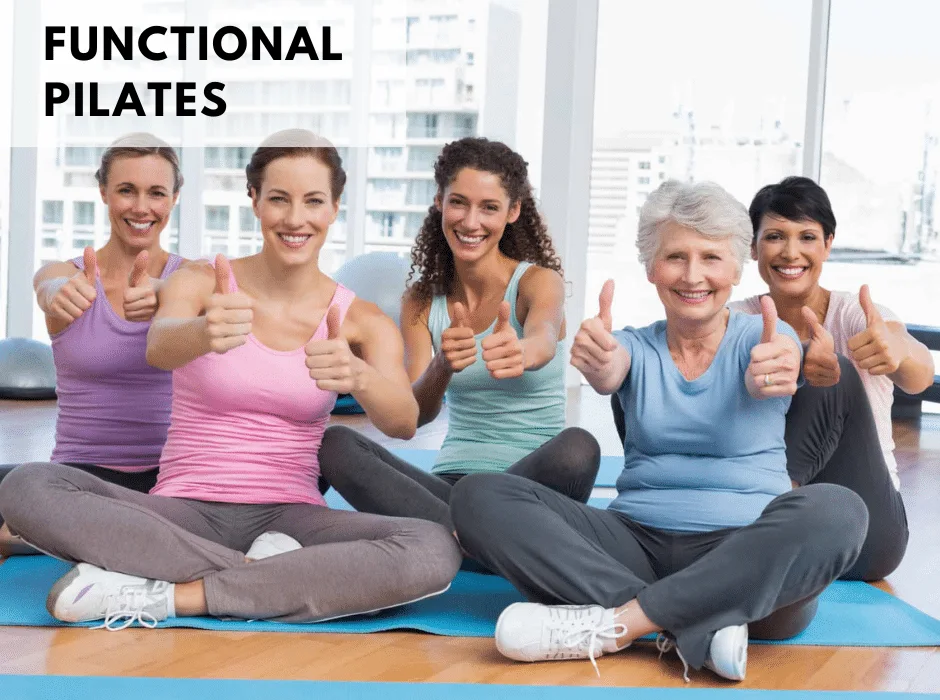 FUNCTIONAL PILATES
Functional Pilates teaches exercises which will benefit you in your everyday life, enabling you to get and maintain mobility, flexibility and a minimum level of strength.
I  offer Pilates classes for beginners, improvers and intermediate. Classes have a maximum of 6 persons to ensure correct modifications can be given to each participant if required and maximum interaction between participant and teacher allows for effective and safe sessions where you will achieve the best results.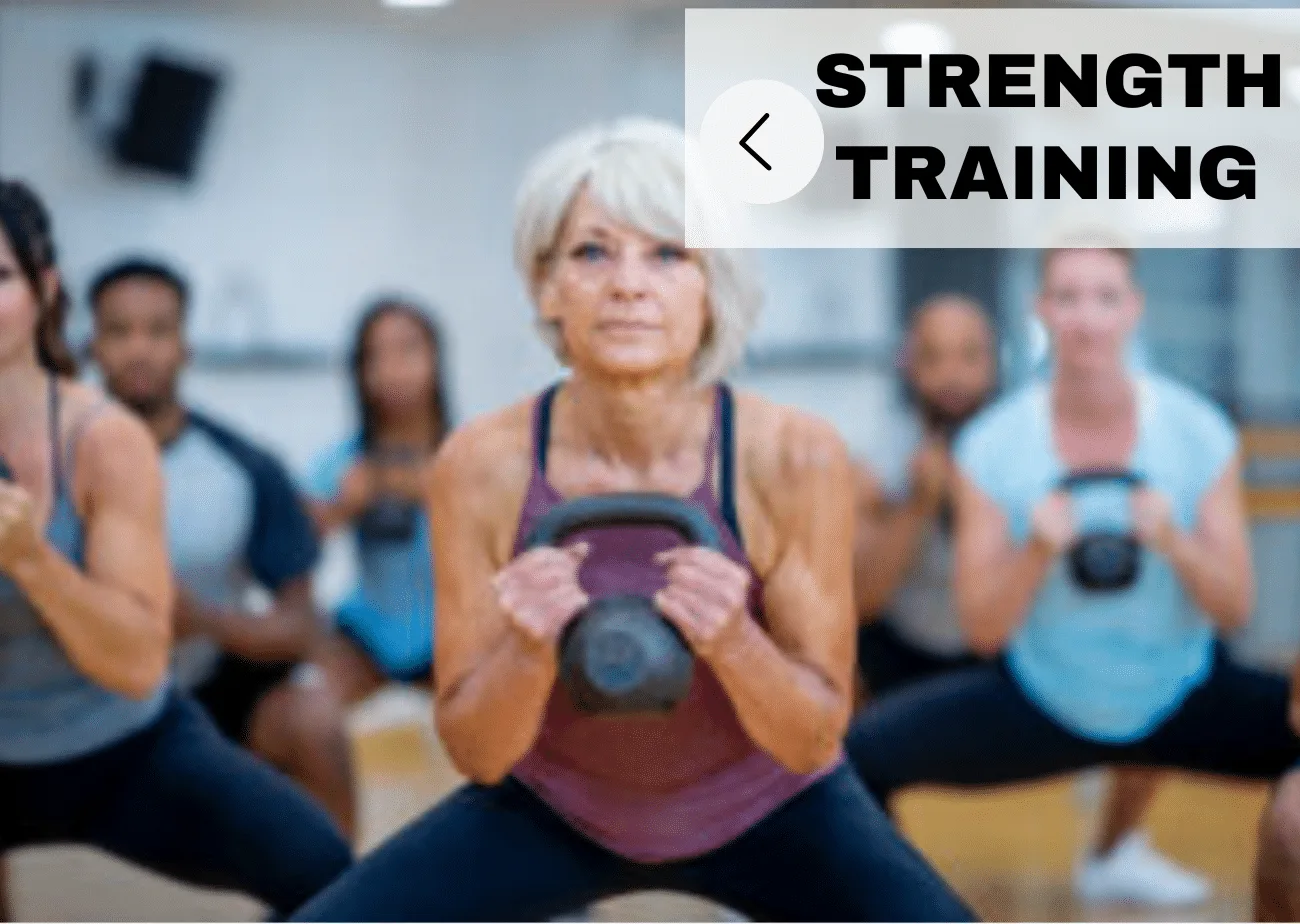 GET STRONG
Strength Training is a must for everone but particularly as you get older.  Strong muscles not only ensure strong bones but also the ability to continue doing your daily activities but also things you love like playing with your grandchildren, playing golf and just generally have a good quality of life for as long as possible.
We use dumbells, flexbands, kettlebells and loop bands.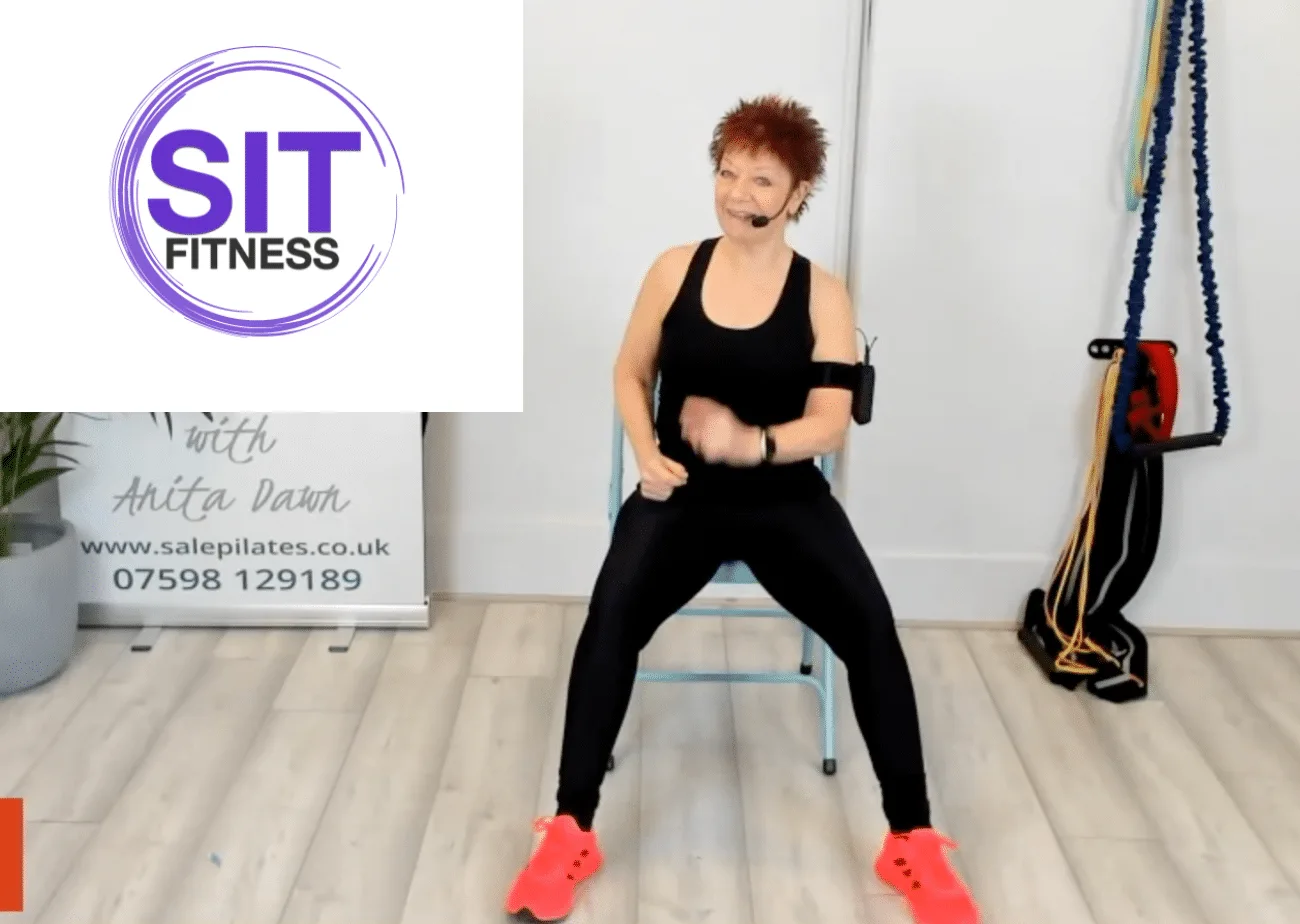 SIT FITNESS
Sit Fitness  provides the benefit from doing a class that has some seated options with assisted Exercises using the back of a chair or a wall to help with balance and stability.
This is the next step from seated classes mixing seated with standing and supported.
Suitable for people who are find it hard to do standing aerobic classes and who find it hard to get up and down from the floor as in most body conditioning classes.  Also suitable if you are recovering from surgery like knee or hip replacements, an illness are not used to exercising.
Equipment used:  chair, flexband, hand weights and smallballs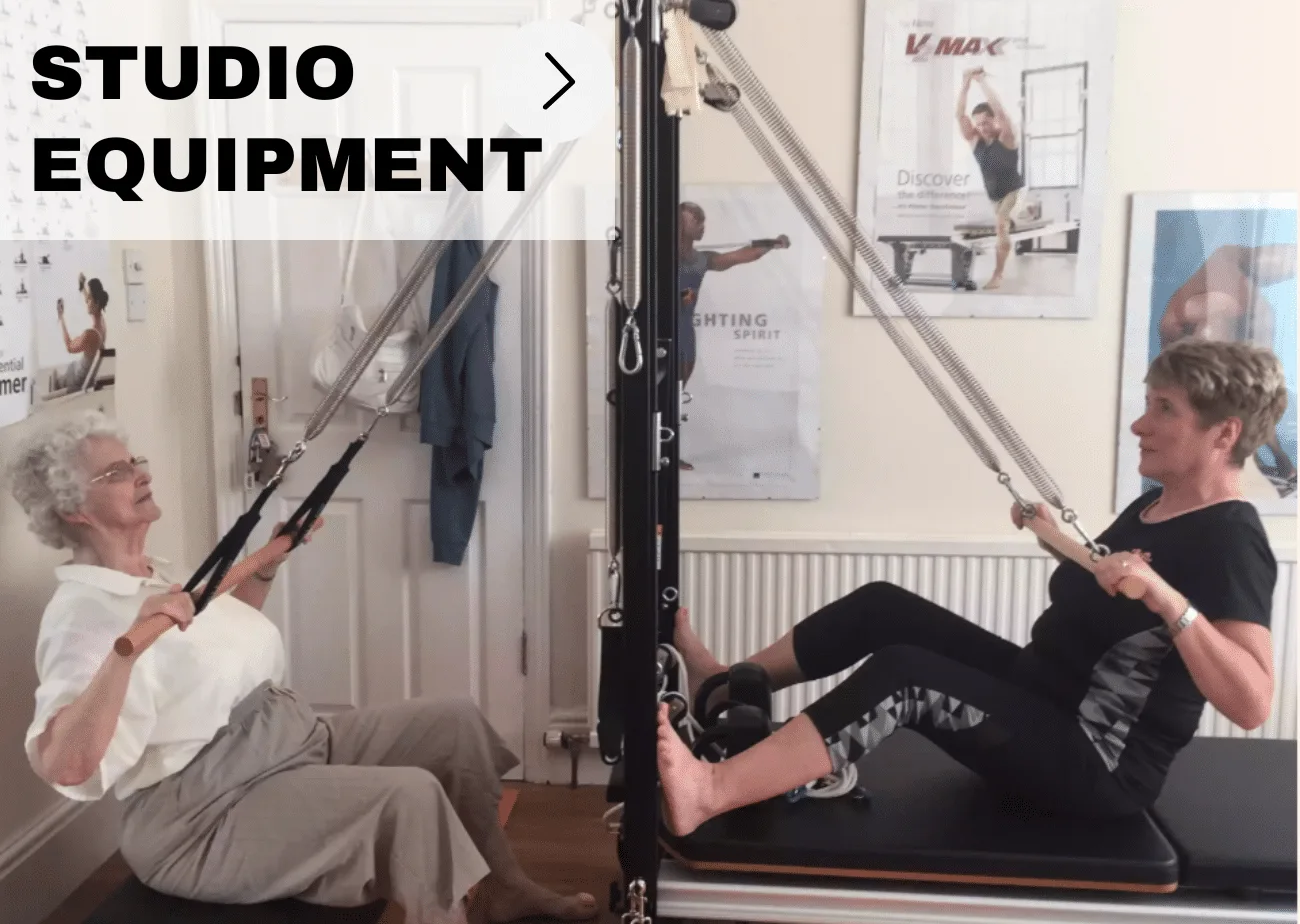 BOUTIQUE STUDIO
This is a Semi-Private Functional Pilates & Fitness class which uses larger studio equipment:  Pilates Reformer, Stability Chair, Tower, TRX, Anchor Point, large Resistance Bands and other functional training equipment.
Pre-requisites to joining this class is Pilates Matwork and Reformer experience or 2-4 Personal Training sessions, depending upon your exercise knowledge, body awareness and physical ability.
Boutique Studio is limited to 4 people to ensure maximum safety, exercise technique and results for each participant.
Semi-Private classes deliver results almost like Personal Training but at a lower investment.
SMALL GROUP TRAINING – CLASSES
PILATES  L1
PILATES  L1/2
PILATES L2
GET STRONG
SIT FITNESS
LIIT
WALKFIT
BOUTIQUE STUDIO – SEMI-PRIVATE
IN-STUDIO (max 4 people)
A Semi-Private class using Pilates Studio equipment (Reformer, Stability Chair, Tower), anchor points and other Functional Training equiment (Wave, Slam Ball, Bosu, TRX)