Learn how to Step with the Queen of Step, Anita Dawn.
Yes, that's me!  I was trained by Reebok Middle East and presented the very first Masterclass and training workshops in Dubai.
I ran 10-15 Step classes per week in my own studio, with an international team of dedicated instructors. with all classes centred around using the amazing step.
We had Step Aerobics, Step Intervals, Body Conditioning on the Step and Step Circuits.
THE COURSE (Online/In Studio)
This is a 4-session 4-hour course teaching safe and effective technique.
Starting with the basic steps and building up to simple routines.
Available LIVE 4th-7th January 2021 or ONLINE on demand.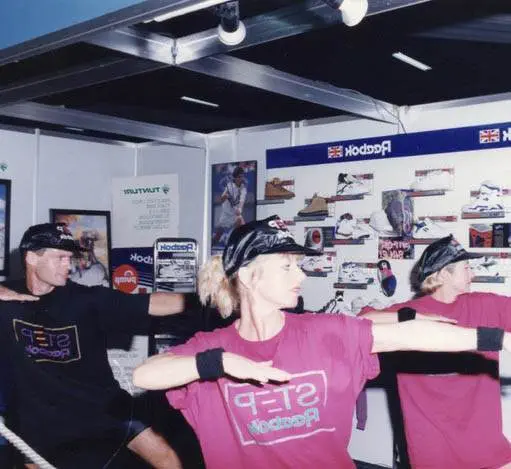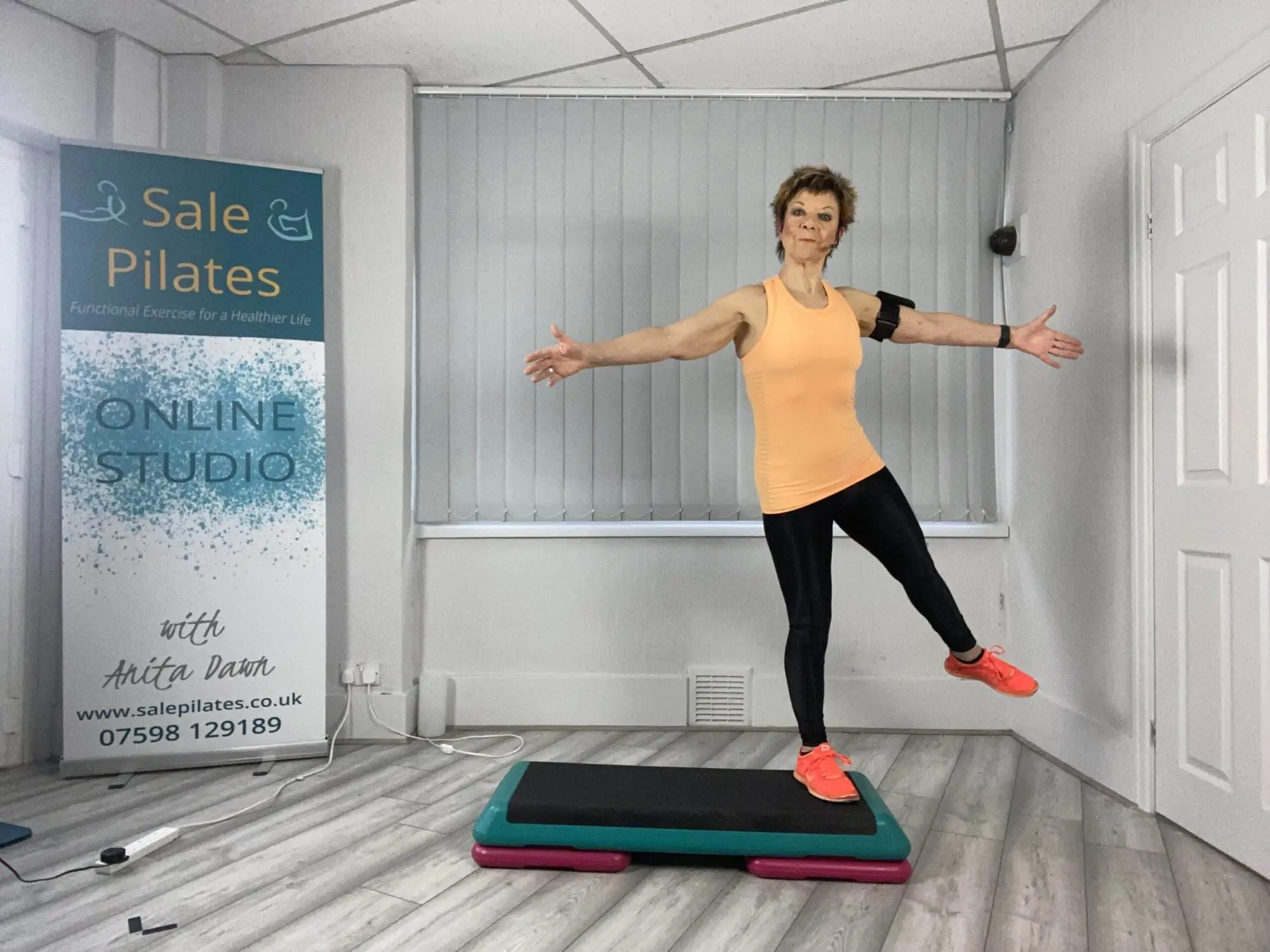 BEGINNERS STEP COURSE
BLACK FRIDAY 50% DISCOUNT
Doors close Monday 30th November 2020