The Pilates Intermediate membership is not for beginners.  You are advised to subscribe the Pilates Essential membership first.
It is important that you have a good understanding of the Pilates Basic Principles prior to doing these videos.   You need to know how to apply these principles to Pilates exercises and the ability to self-correct.
If you dive straight in at the intermediate level you are less likely to achieve the expected results and you could get injured.
Alignment:  
Being in the right start position (alignment) will help you to do the exercizes correctly, safely and effectively
Execution:
After starting with the correct alignment, the way you do the exercise is important.  Poor execution can lead to poor results and injury.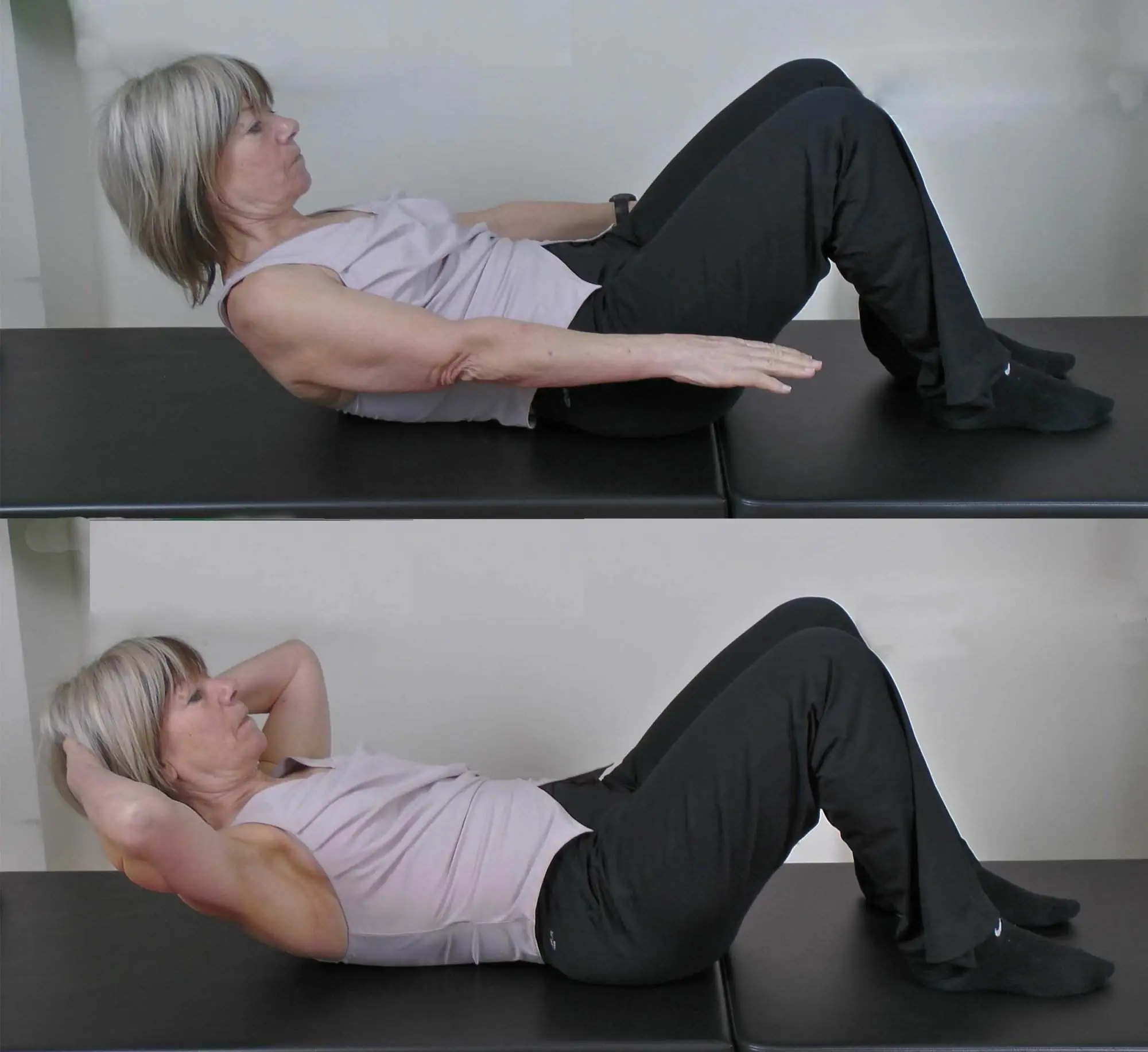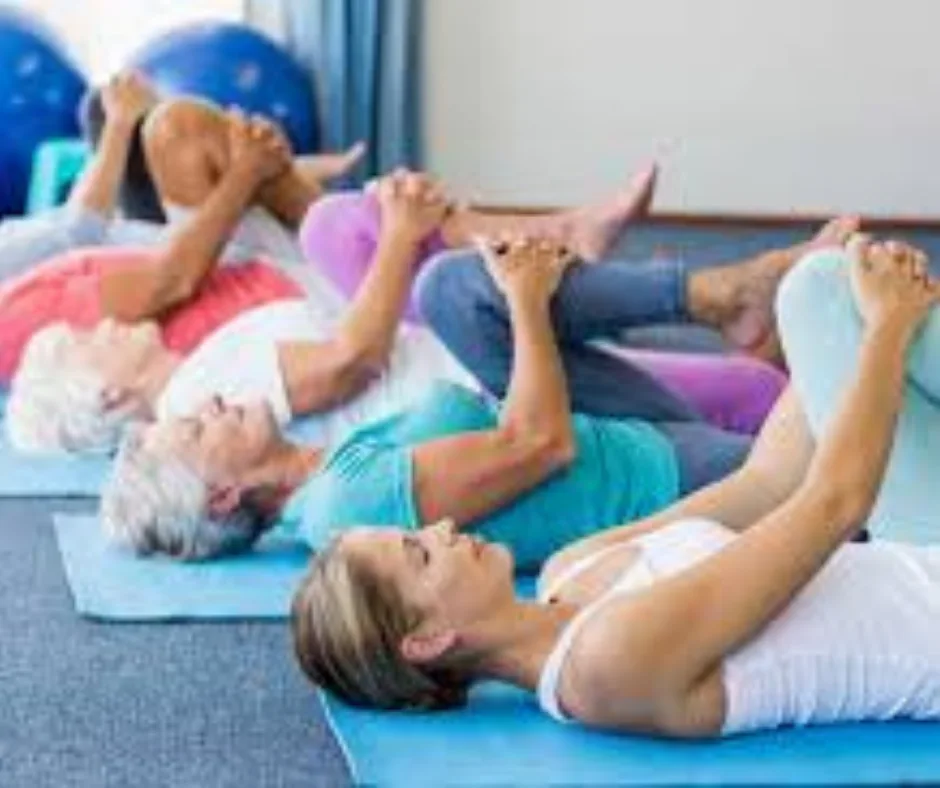 Workouts are divided into:
Full Body Workout 45-60 mins:
These classes stretch, strengthen and mobilise all the major parts of the body and should be done 2-3 times a week.
Mini Workouts 15-30 mins:
These mini workouts focus on a section of the body or specific muscle groups.  Mini workouts can be combined to form a full all round class.
It's important that the whole body is covered 2-3 times during the course of a week.
Muscles, joints and fascia need stretching on a regular basis to maintain mobility and reduce stiffness and injury.
Correct stretching technique is essential in order to get results and to reduce injury