DOORS CLOSED!
Anita Dawn Wellbeing Easter Retreat 2019
19th – 22nd April 2019 (3 nights)
£360 – £450 
We've all had those nights when we wake up scared and our thoughts run around our head wreaking havoc and making us fear the worst.
This was me just a few days ago and I'm still dealing with the fall out.  Luckily for me though I have the tools I need to get me through it and I'm sharing them with you on my Easter Retreat.    This weekend will be geared towards getting you back on track and bringing the balance in your life.
Join me for 3 days of 'you' time where you'll find clarity, inspiration and strength to enable you to avoid thoughts, behaviours and actions which do not serve you and to discover new ways to achieve the life you want and deserve.
Every part of this weekend will be geared towards bringing back the balance in your life through experiencing the benefits of exercising in nature with Nordic Walking, getting in touch with your body and relaxing your mind through Pilates and attending workshops on Mindset and Lifestyle.
This Retreat will help you to reset your mind and body to its natural rhythm, get your life back on track for those of you who are feeling lost in the business of every day life or will give you the focus, energy and inspiration to move your life forward towards your dreams.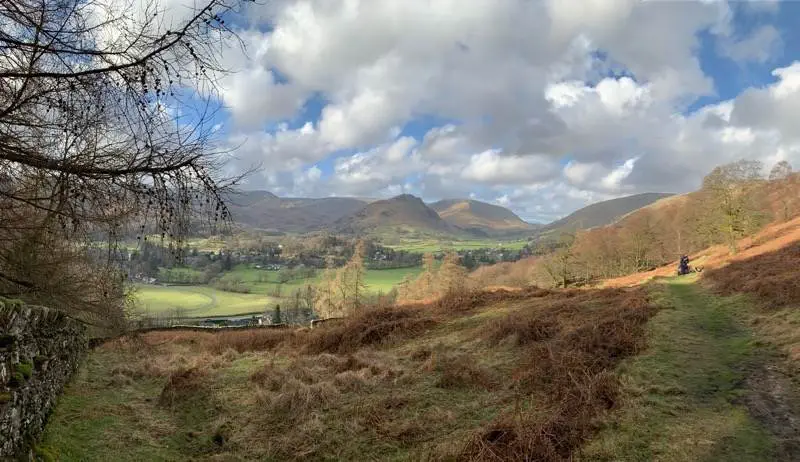 The theme of this retreat is 'Relaxation and Recentering' and includes:
3 Nordic Walks (Freedom Passport required) – last walk 10-12 on Monday
3 Pilates 60 minute classes (first class 4pm on Friday)
2 Workshops on achieving balance, energy and self-love
Full Schedule available HERE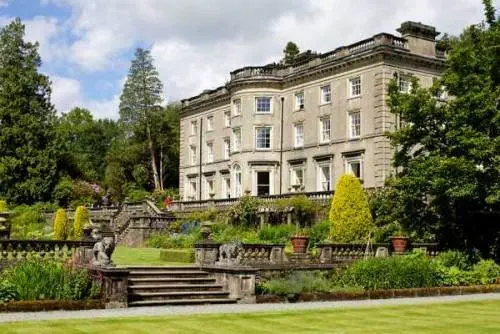 Imagine waking up in one of the tastefully decorated rooms in Rydal Hall, looking out over the 30 acres of garden, woodland and natural beauty of the Lake District.  Rydal Hall is the perfect place to enjoy this beautiful part of the world.  Experience a peacefullness that we rarely have in our daily lives – that allows us to relax the mind and connect with ourselves.  Wander around the grounds, taking in the smells of nature and feel what its like to just breathe.
Prices include accommodation, full board (3 Breakfasts; 2 Packed lunches on Saturday and Sunday; 3 Evening Meals) with vegetarian and vegan options available with advance notice.
Single Room:  £450                   Twin Room (sharing):  £360
Full payment is required upon booking
10 Spaces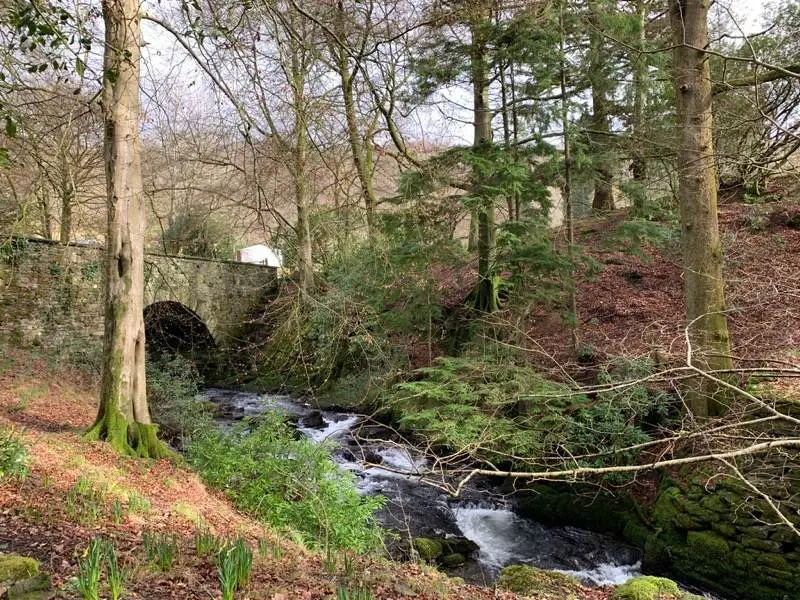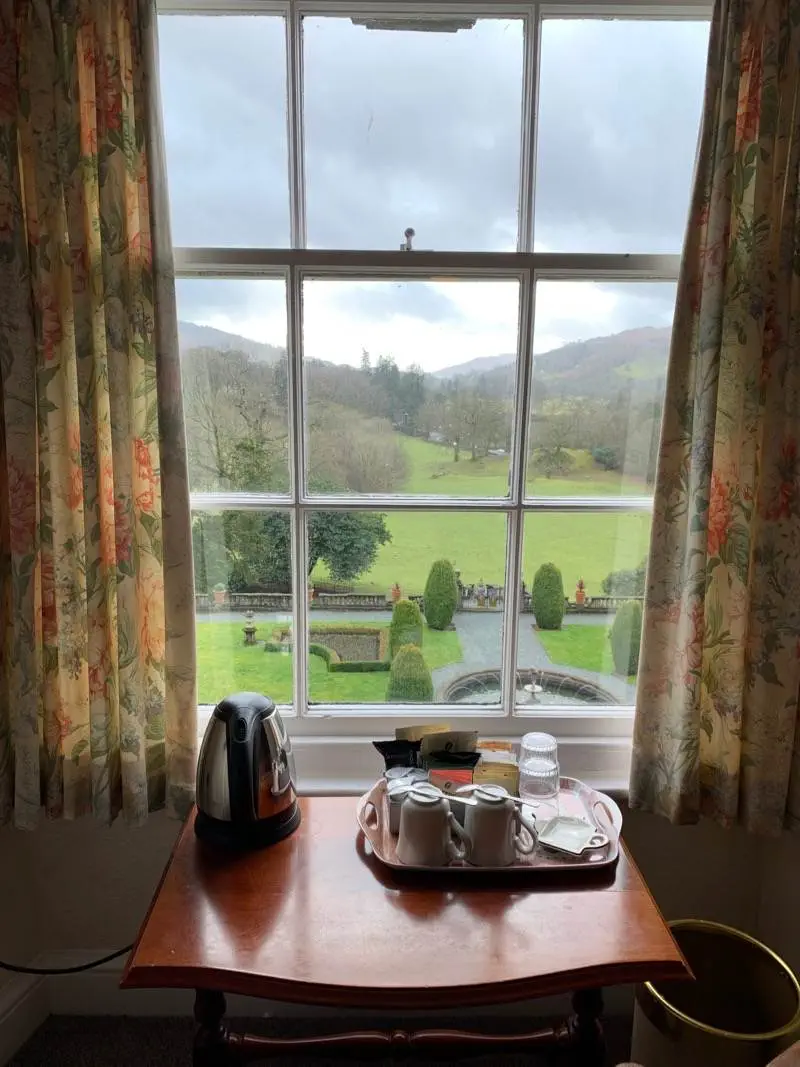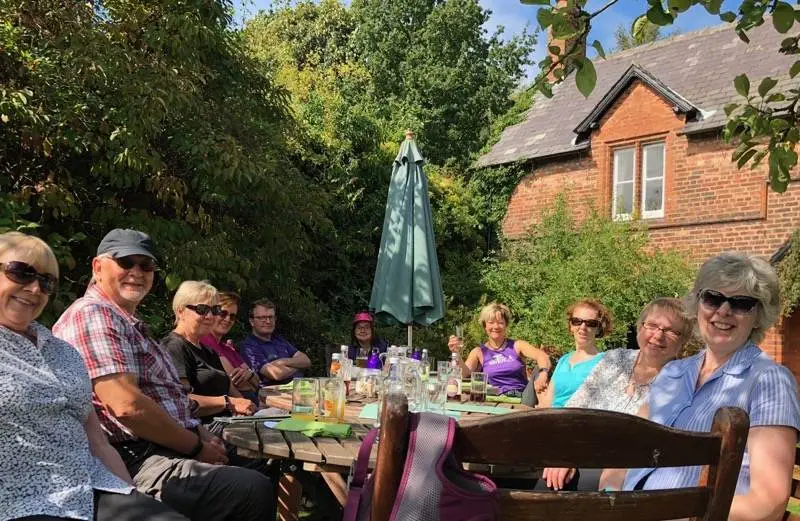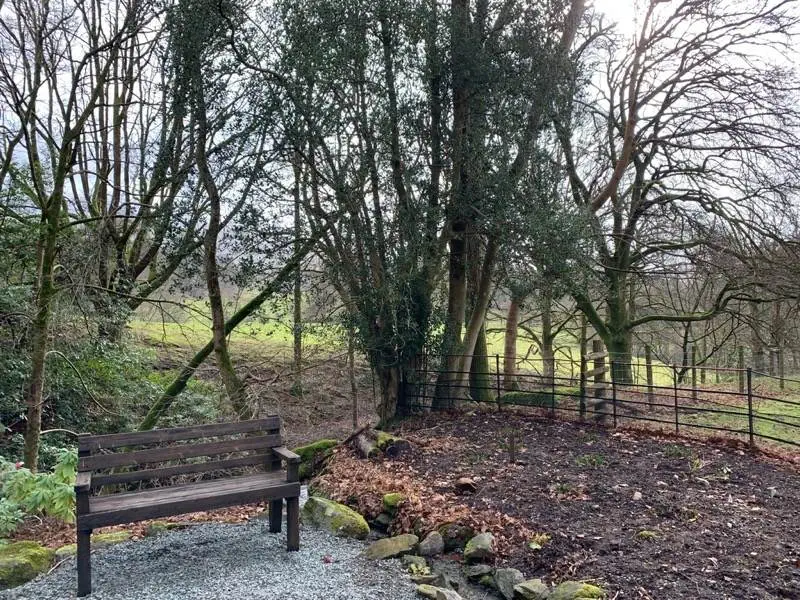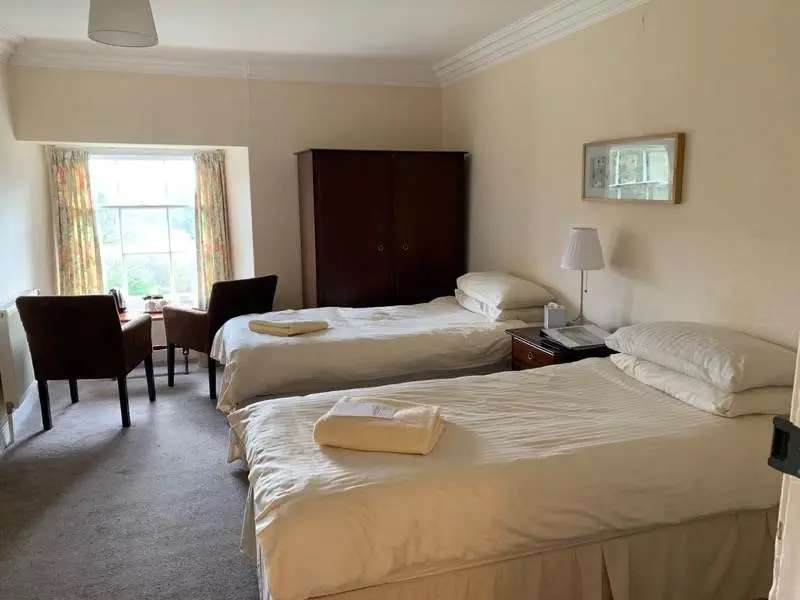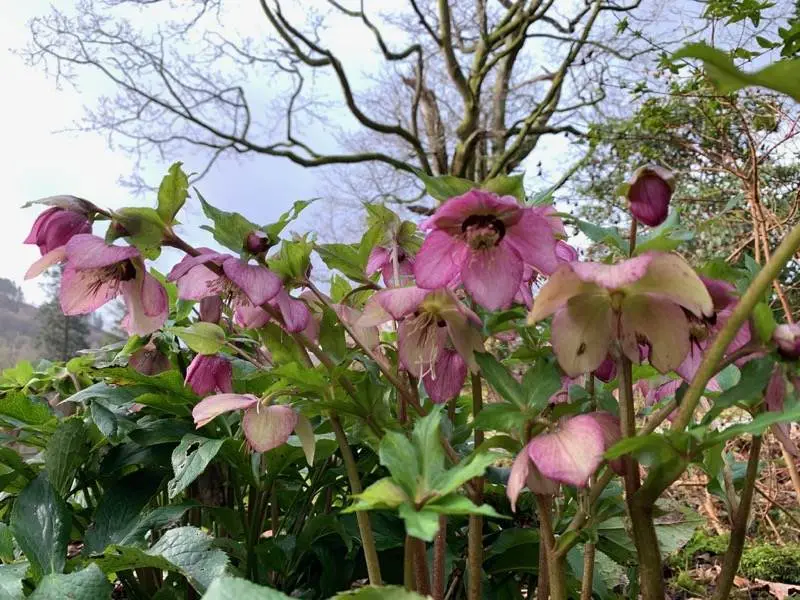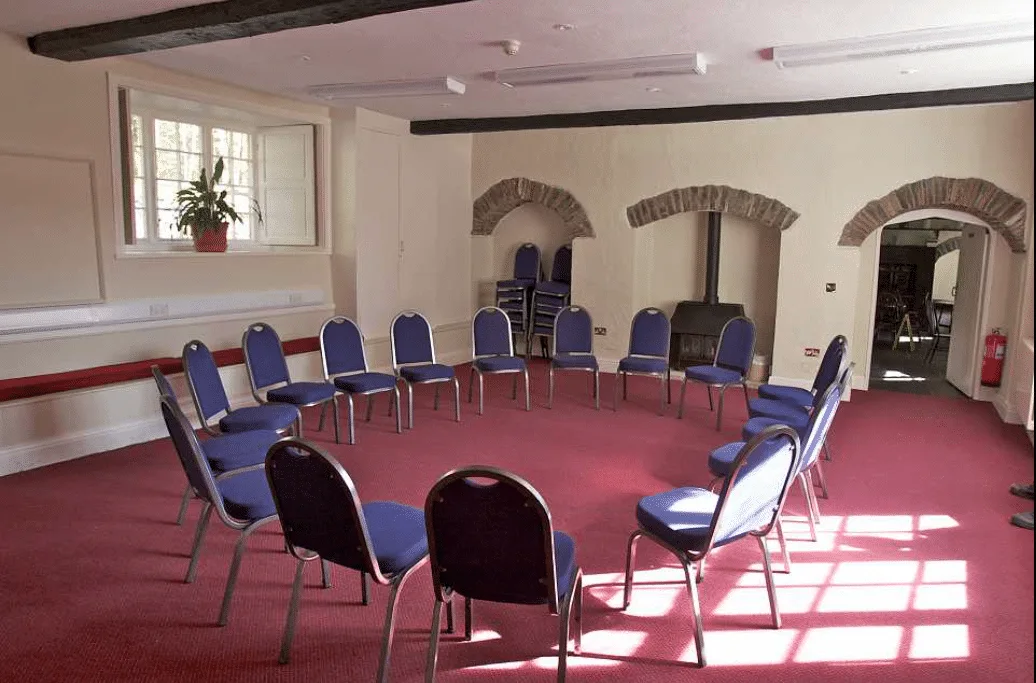 BOOK NOW to avoid disappointment by clicking your option below.  
Doors closing soon!
Not Nordic Walked before?  Don't worry!  I have some 'Learn to Nordic Walk' courses coming up in March in SW Manchester.  Visit www.swmanchesternordicwalking.co.uk/activities/ for more information.  Not in my area?  Sign up for my Intensive Learn to Nordic Walk 12-3pm on EASTER FRIDAY –  19th April at Rydal Hall.  Sign Up HERE
Not done Pilates before?  Don't worry about that either as I have a 4-Week Beginners Courses at The Sale Pilates Studio  6.15-7.15pm on Wednesdays starting 20th March and 1-2pm on Thursdays starting on 21st March.  Click HERE for more information.  Not in my area book on to my  Online Pilates Beginners Course and you'll be just fine.  Email me on anita@anitadawnwellbeing.com and I'll send you the link.
(1) Anita Dawn Wellbeing Retreat
DEPOSIT (single room)
Payments are non-refundable and non-transferable
(2) Anita Dawn Wellbeing Retreat
Deposit (sharing)
Payments are non-refundable and non-transferable