Strong Muscles & Healthy Bones
6 Week Programme
Register your interest by filling in the form below
Concerned about having sufficient strength to carry on doing the things that you need, want and love to do but don't know where to start?  Worried about developing Osteoporosis and the potential life threatening risk of fracturing your bones.
Women start to lose bone mass from the age of 30.  After Menopause the rate of loss can increase three-fold.
What are you doing to prevent this?
Doctors want to put you on medication.  But did you know that for most meds, you can only take them for a few years and specific exercise can be just as effective, perhaps more.
Prefer to take the natural way to strengthen your bones?
Or just want to make sure that you maintain your muscle mass and bone density as you get older?  Focusing on prevention rather than cure.
Sarcopenia, meaning the loss of muscle mass,
The loss of muscle mass as we age is called Sarcopenia and is one of the most important causes of functional decline and loss of independence in older adults. 
1 in 2 women over 50 will have a bone fracture at some time in their life due to Osteoporosis and a hip fracture can be life threatening.
Strong muscles and healthy bones are an integral part of successful ageing and gains can be made at any age.
Welcome To the Strong Muscles and Healthy Bones 6 Week Programme
Strong Muscles and Healthy Bones play a major roll in Successful Ageing and quality of life
I'm thrilled to be able to present a programme like this.  Pulling together all my studies, knowledge and experience of the past 40 years.  My personal experience and that of my clients.
Included in this unique online programme presented LIVE via Zoom are:
Weekly 30 minute 1:1 sessions with me
2 x 45 minutes strength training classes each week
3 educational Webinars
Nutrition guidance and tracking
Mindset sessions
Membership to a Private Facebook Group where all sessions will be kept to review at any time and with lifetime access
Be part of a Community of like minded women
This 6 week course is valued at £720.  However I'm offering an Early Bird prices at 50% discount i.e. £360.  Fill in the form below to make sure you don't miss out.
Course participation is limited to 6 persons and access will be on first come first served basis and according to suitability for the programme.
The focus of this course is strengthening the muscles and bones in a progressive and safe way over 6 weeks using functional exercises.  Whilst the focus is on Osteoporosis prevention, modifications will be be highlighted if you already have been diagnosed with either Osteopenia or Osteoporosis.
The course is designed to get you into the essential habit of training on a consistant basis and allowing you to feel the amazing benefits that can be obtained after just 6 weeks.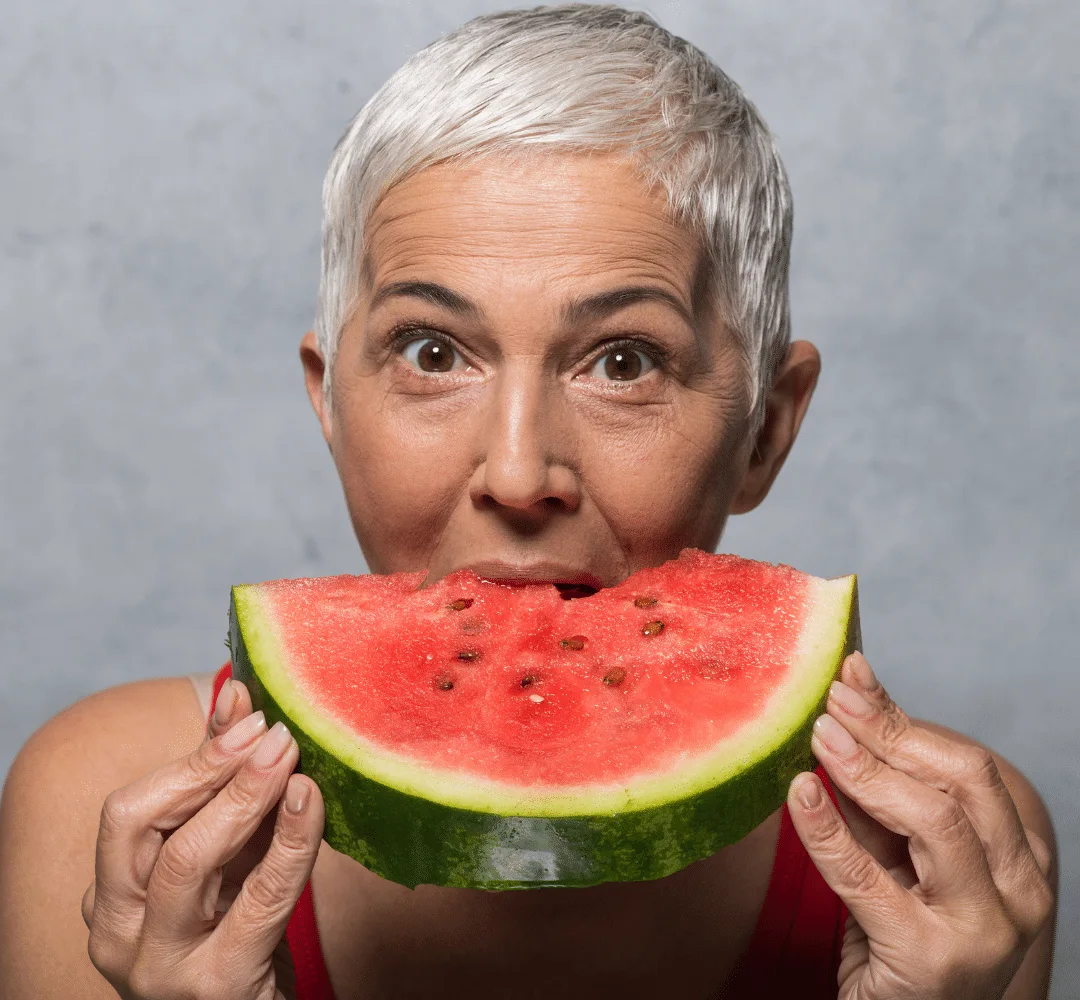 Nutrition is a key component in strengthening both the muscles and the bones.  Healthy, nutritious food provides your body with the necessary macro and micro nutrients to ensure all your cells are working optimally, as well as provide you with the energy to do the exercises.
During this course you will receive nutrition guidance and nutritional tracking to make sure you maximise your ability to strengthen your muscles and bones.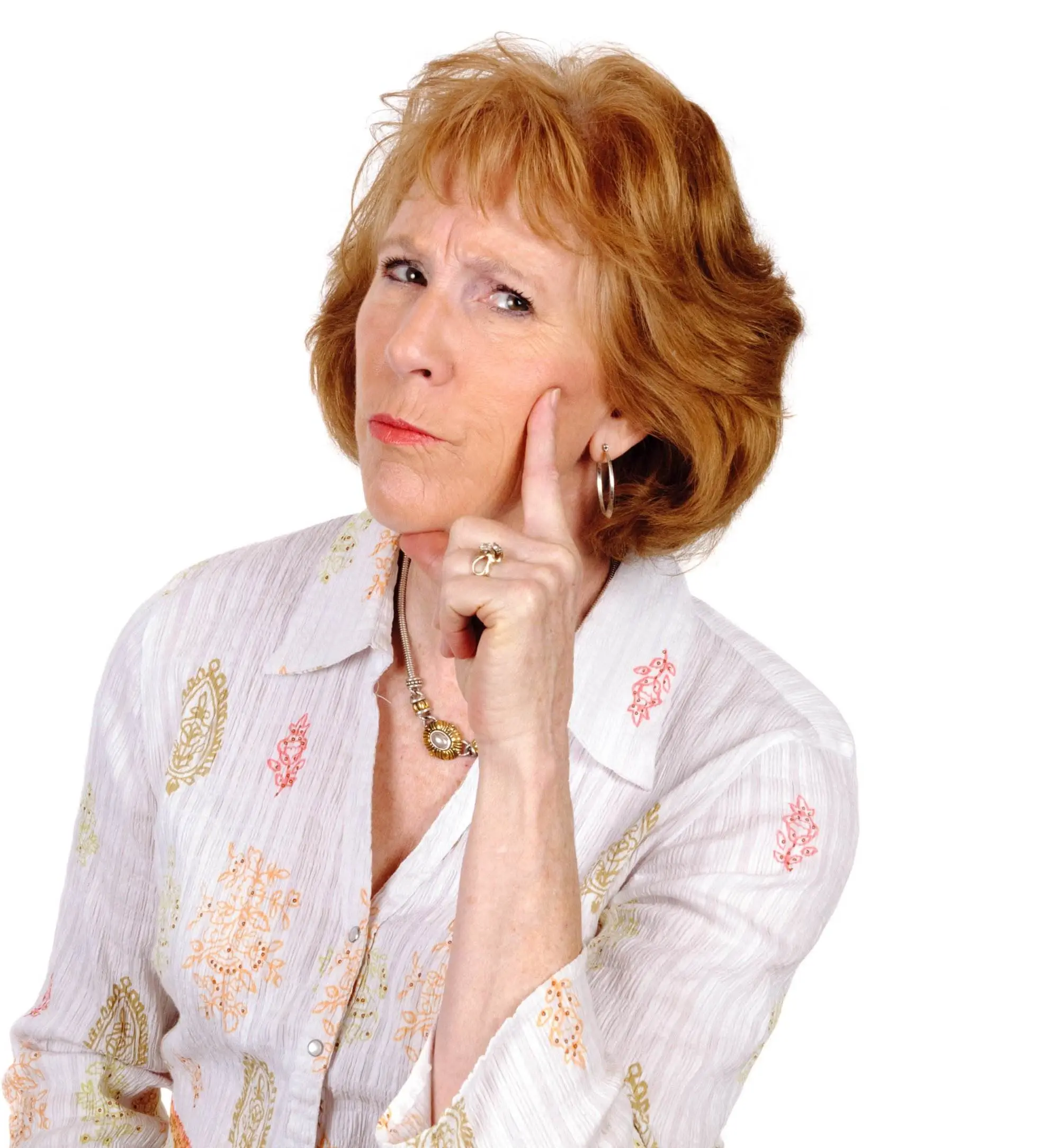 A positive mindset is the key to success.  All the cells in your body react to how you think.
Having the right, positive, growth mindset will make all the difference between getting results and not.
Consistency is key and its important to keep your goals in sight all the time when the going gets tough…..particularly now during Lockdown restrictions.
Please fill in this form below if you're interested in joining this programme.  Since it is restricted to just 6 people I'd like to make sure that it is appropriate for you and vice-versa.
Serving the Sale, SW Manchester & Cheshire Community since 2010. qualified as an Exercise Specialist since 1985!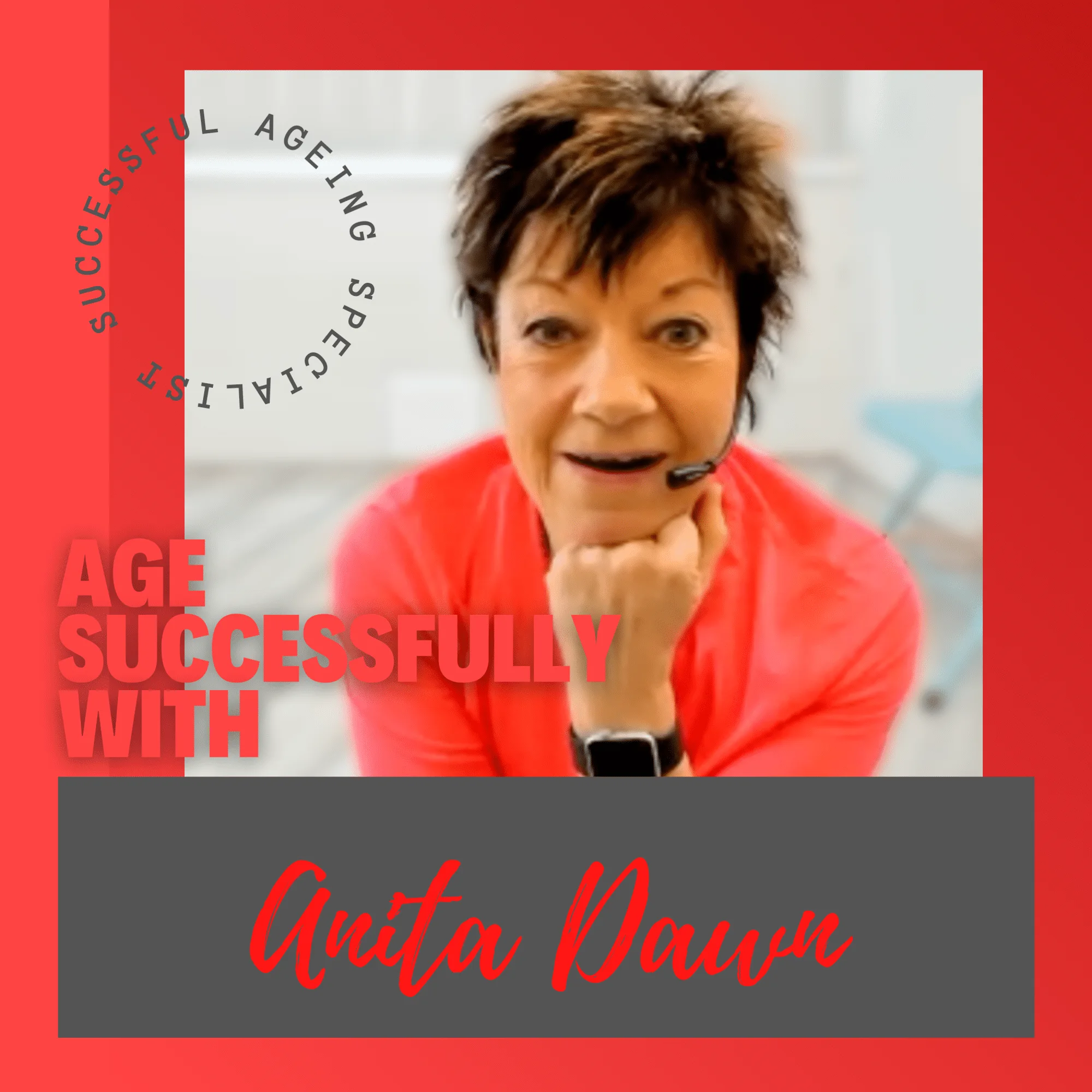 I first discovered the value of strength training and its effect on the body when I was struggling with my weight and an eating disorder back in my 20's.  Strength training, also called resistance or weight training, not only increased my metabolism thereby burning away the fat, but stronger muscles also gave me the strength and fitness to excel in my favorite sports of windsurfing, mountaineering and extreme adventure racing.
I have always considered strength training to be my insurance against injury, disease and depression. It was also responsible, along with diet, for a speedy recovery from a broken arm and the ability to get around on crutches when I broke my leg 4 years ago.  Lifting weights also makes me feel good about myself, helps me to sleep better, keeps my bodyfat in check and provides me with the strength needed to pick up my motorbike on the rare occocation I drop it!
I became aware of the devastating effects of  osteoporosis whilst studying for my MSc in Exercise and Nutrition in 2000 and it became the topic of my dissertation which went on to be published in a European Journal.
When I returned to the UK in 2010 after many years working in sports, fitness and health in the Middle East, I focused on helping women over 50 to get stronger, fitter and healthier.  I am very surprised and worrried about the lack of knowledge on the benefits of strength training and the terrible consequences of not doing it.  
This year, in 2021, I'm on a mission to get women over 60 stronger – stronger muscles, stronger bones and stronger mindset.
After doing Pilates for several years with a number of different well qualified teachers I was looking for a good Pilates teacher in Sale. I found and joined Sale Pilates, and I am so glad that I did. Anita is an excellent teacher with a wealth of knowledge and experience.  In small group classes, in her studio or online, she is able to ensure that all the exercises are done safely and correctly, whilst also accommodating people's individual needs. Anita is passionate about improving our health and enjoyment of life, especially as we mature! This all sounds very serious, but Anita's commitment and bubbly personality make the lessons interesting and fun! I have certainly noticed that I have far fewer aches and pains, and feel stronger and more flexible. If you have been toying with the idea of trying Pilates I definitely encourage you to take advantage of the opportunity to learn with Anita. At Sale Pilates Anita offers a variety of classes, and maybe, like me, you will end up also trying, and enjoying, Anita's 'Step' and 'Low Impact Aerobic' classes. All great ways to get fitter and stay healthy."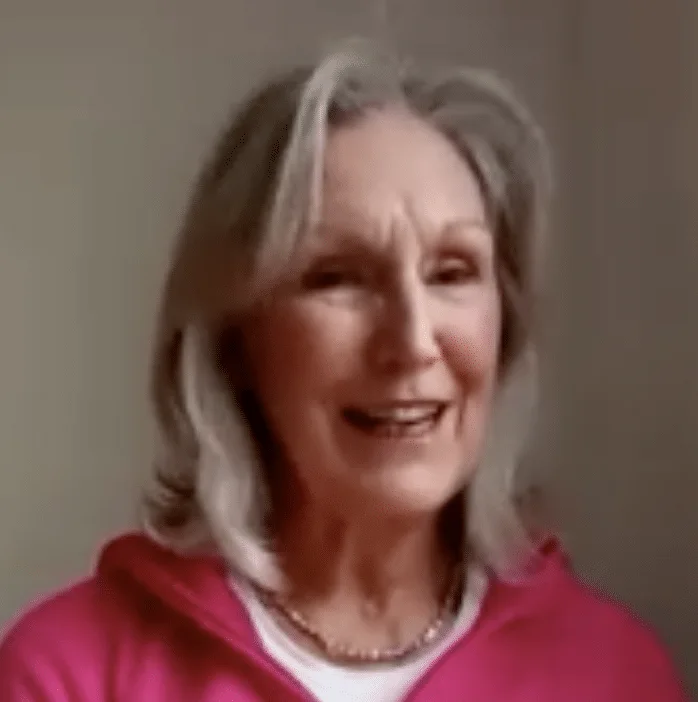 Denise Gilbert
Small Group Training member since Dec 2019
"My yoga teacher of 20+ years retired so, at the recommendation of a friend in London, set about finding a small class. I'm so pleased I found Anita. She accommodates my issues – dodgy knees and feet – and following my first knee replacement last October, am delighted that I can still participate fully whilst waiting for the second replacement. Being in a small group is so much better than being in a large class; if a position is incorrect she hones in like a heat seeking missile! I intend carrying on for many years to come."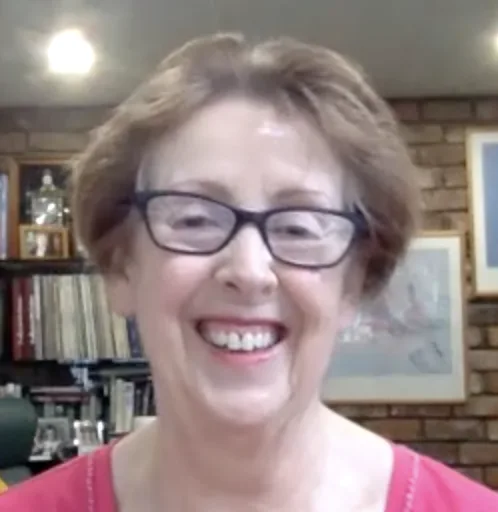 Jennie Morgan
Boutique Group Training member since Feb 2017
"I've known Anita for some time and started the APP training earlier this year (2020) having previously done weekly classes in her studio last year. Anita is very professional and has a wealth of knowledge she adds to by continuing her own training and development so I know that she is providing an up to date approach to her teaching. The APP online programme has helped me improve my body alignment and balance and increased my strength. She has a unique ability to work with people at different levels in the same class which is highly beneficial to attendees of all ages and if there are any other guys out there interested in using pilates to improve your health and fitness I would strongly recommend Anita to help you with this"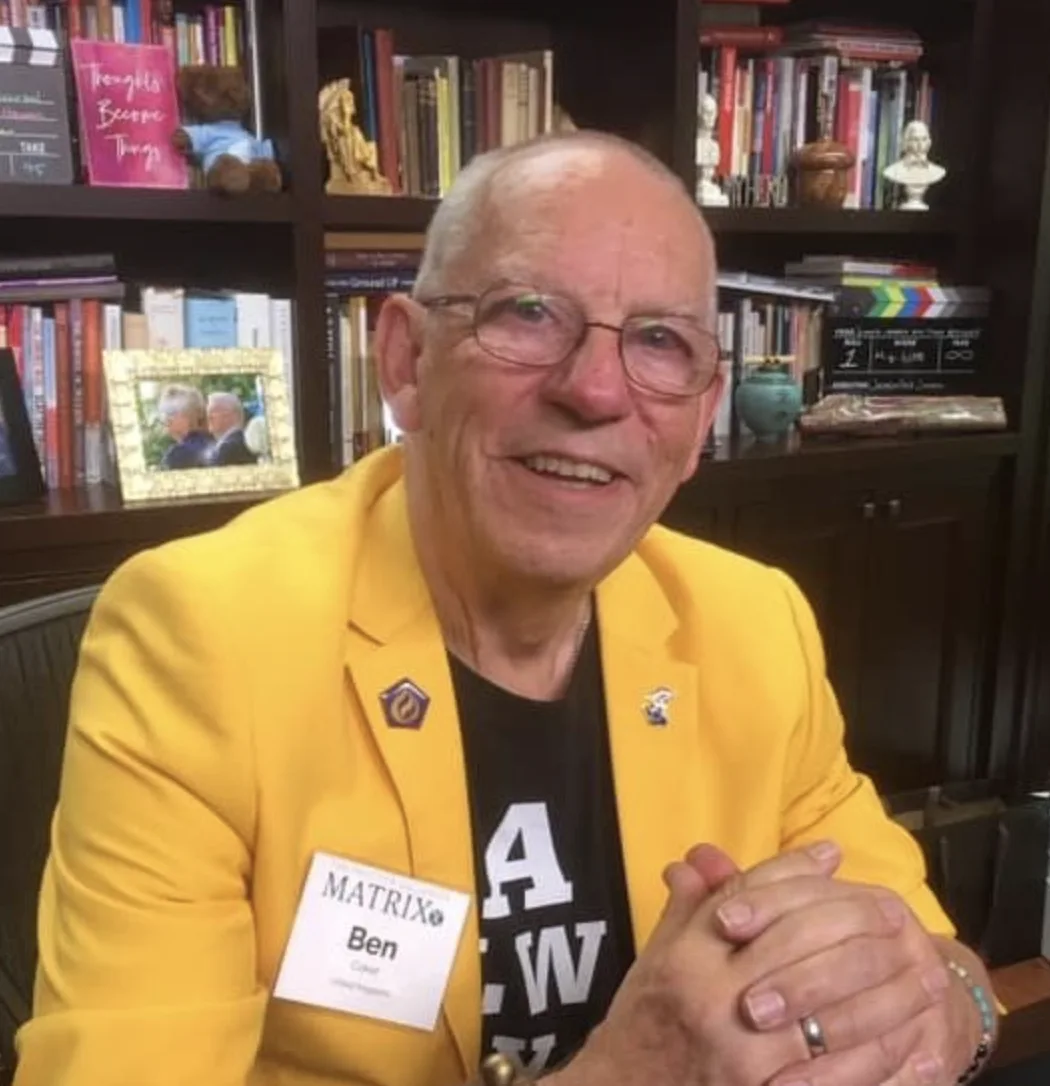 Ben Coker
Anchor Point Pilates member since 2018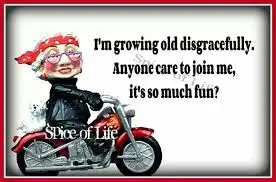 AUGUST NEWSLETTER Happy Summer everyone!  🌦️ Finally, time to catch up with you all.  Whilst I know a lot of you are busy with your children or grandchildren on school holidays, for me it is a quieter time as I will not be going on holiday due to...
read more